Call of Duty Vanguard Director Weighs In on WW2 Aspect of the Title
Published 09/21/2021, 2:52 PM EDT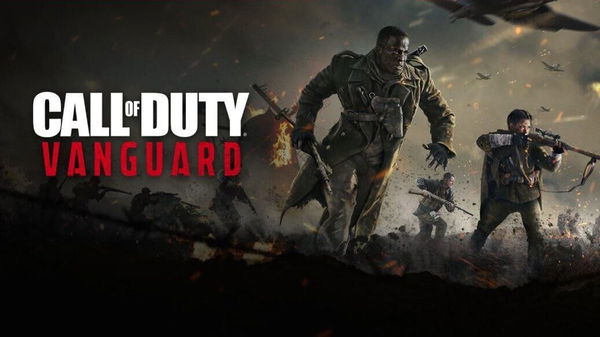 ---
---
The Call of Duty Vanguard Beta recently ended on September 20, 2021, and it has been a series of highs and lows. Players got to test out the latest edition and got to experience what it offered, besides the campaign mode, to take them back to World War II.
ADVERTISEMENT
Article continues below this ad
The early access testing started on the 16th of September and insiders have been busy since day one, leaking information ahead of the game's launch on November 5, 2021.
Players that did have the opportunity to try Vanguard had the same question in their minds. How is Call of Duty Vanguard, set up in WW2, different from Call of Duty: WWII? The title's multiplayer creative director, Greg Reisdorf, shares his thoughts on what the developers have done to help Vanguard find its "own identity".
ADVERTISEMENT
Article continues below this ad
Call of Duty Vanguard: how Sledgehammer aims to make the title stand out?
Since the environment of both Call of Duty: WWII and Vanguard is the second world war, the comparisons between the two are only natural.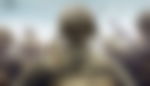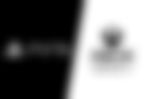 Talking about the ideology behind the development of Vanguard in an interview, Reisdorf suggests WWII offered a more Band of Brothers environment. He said, "The previous one we did was all about this Band of Brothers type feel to it. Just more of a traditional view. It focused on Europe. It was great for that, like getting the whole experience on D-Day and Normandy, it did all that."
ADVERTISEMENT
Article continues below this ad
He also explained how Sledgehammer Games wanted to venture on a different path and give the fans a unique look at the war with vanguard. He highlights how the campaign mode will play a key role in showing players the global effects/aspects of the war.
Reisdorf said, "So, what we do in the campaign is we focus on the birth of special forces, which, if you're familiar with the history, involves the British commandos forming the SAS down in North Africa. It's kind of a little bit inspired by those stories and those aspects, but also going across the entire globe as well with the Western Front, the Eastern Front, North Africa, and the Pacific." 
Interestingly, on the multiplayer side of the game, the operators are from all regions that you visit.
ADVERTISEMENT
Article continues below this ad
The special forces aspect of the game will also look to give a real-time experience of the situations in war. The devs will add a "gunsmith" feature as well, wherein players will be able to customize their weapons according to their requirements.
Watch this Story: The Worst to Buy Properties In GTA 5 Online
Trending Stories