Call of Duty: Vanguard's File Size Is Pretty Reasonable on All Platforms Compared to Its Predecessors
Published 10/29/2021, 12:15 PM EDT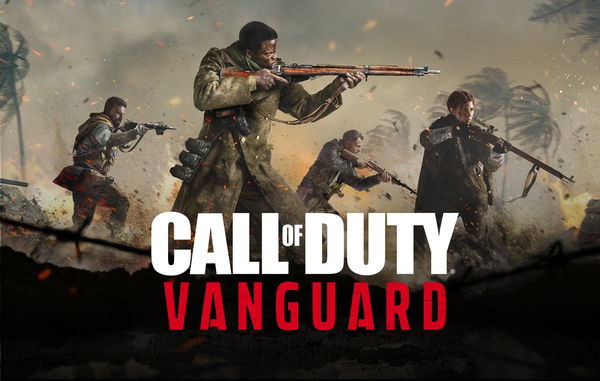 ---
---
Sledgehammer's next big title in the popular FPS franchise, Call of Duty, Call of Duty: Vanguard, is now available for pre-load on consoles. Vanguard is Sledgehammer Games' first independent venture into the development of a COD title, and fans get to battle it out in the new game with their friends in less than a week.
ADVERTISEMENT
Article continues below this ad
As the community waits for the official launch, PlayStation and Xbox players who pre-ordered can now pre-load the game to avoid the hassle later. And unlike the previous titles in the franchise, the new Call of Duty game will not fill up your hard drives.
Call of Duty: Vanguard releases on November 5, 2021. Here's everything you need to know about the storage and pre-load requirements.
ADVERTISEMENT
Article continues below this ad
Call of Duty: Vanguard: a much-needed change
Sledgehammer has taken the players' needs into consideration. And this time, the title will not go easy on players' hard drives, and it will mitigate all the issues associated with the massive storage space COD games are known for.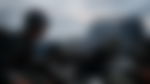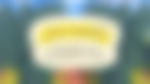 The devs recently announced the pre-load details for Vanguard for pre-order customers. Along with the storage details of the game. Surprisingly, the requirements are actually decent. The game launches with 30-50% reduced file sizes when compared to Modern Warfare for the PC, PlayStation 5, and Xbox Series X|S.
Here are the estimated file sizes of Vanguard (including download and required storage):
PlayStation 5: 64.13 GB Download | 89.84 GB Required Space
PlayStation 4: 54.65 GB Download | 93.12 GB Required Space
Xbox Series X |S: 61 GB Download | 61 GB Required Space
Xbox One: 56.6 GB Download | 56.6 GB Required Space
ADVERTISEMENT
Article continues below this ad
Vanguard Pre-Load Details
To ensure players have everything in place for the grand launch, Activision is making pre-load available for all their customers. On the PlayStation, the feature has been available since yesterday; going live at 9 PM PT on October 28, for their North and South American countries. Other countries will have the chance to download the game from October 29 at midnight local time.
Preloading for Xbox users also kicked off on October 28 at 9 PM PT.
ADVERTISEMENT
Article continues below this ad
Unfortunately, PC gamers will have to wait until November 2nd. How large do you think the PC file size will be? Voice your opinion in the comments section down below.
Watch this Story: The Best Horror Games that will give you Nightmares this Halloween