Call of Duty: Vanguard- Latest Info Reveals New Operators and Awesome DualSense Features for the PS5
Published 10/26/2021, 3:58 PM EDT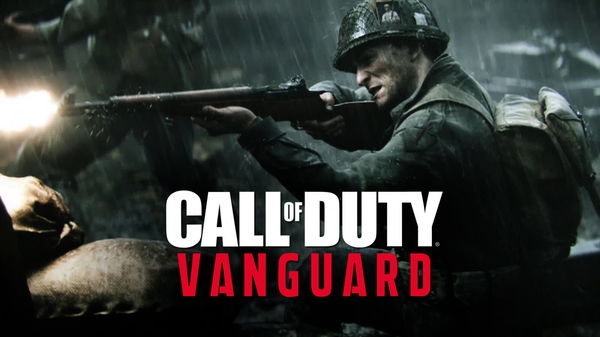 ---
---
Call of Duty: Vanguard's release date is getting closer, and Sledgehammer Games will drop more details about the game soon. Call of Duty: Vanguard will have five heroes, as playable characters in the single-player mode. Out of these five heroes, two will feature in the multiplayer mode of the game.
ADVERTISEMENT
Article continues below this ad
On 25th Oct 2021, the devs dropped some more details about the two new operators who will join the multiplayer battle. This time also players will also get the opportunity to experience seven different heroes with unique abilities across the game.
ADVERTISEMENT
Article continues below this ad
Sledgehammer Games will use the power of the adaptive trigger of the DualSense Wireless controller to its fullest extent. PlayStation 5 users will enjoy a variety of trigger experiences with different weapons throughout the game. And these trigger features aren't just limited to gunfights but can also be experienced during explosions.
The weapon attachments will also play a significant role in the overall trigger feature. And this feature will provide an extraordinary gaming experience to the players for sure. Moreover, this one is a fully customizable feature and can also be turned off.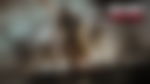 Call of Duty: Vanguard's: New Multiplayer Operators:-
Call of Duty: Vanguard has four heroes who will be playable characters in the multiplayer mode of the game. People are already familiar with Polina Petrova and Arthur Kingsley, who are a part of the story more. And then there are two new additions- Padmavati Balan and Daniel Take Yatsu who are available only in multiplayer mode. Here's what Stephen Rhodes, who is the narrative lead at Sledgehammer Games, has to say about the new operators.
Arthur Kingsley- The leader of the Taskforce while is very calm and cares about his fellow teammates. He also served as a British paratrooper in his early days. Arthur is very passionate and is highly devoted to his missions, and he completed his education in England.
Polina Petrova- She was part of the task force who was also a skilled marksman. Russian soldiers praised her, and she was considered an idol. This legendary marksman was such a threat that she scared even the nazis. She used to be a nurse who always wanted to fight for her country, and eventually, that gave birth to a skilled fighter. There's also a lot of emotional drift connected with the character.
Two New Operators
Padmavati Balan- She is an Indian woman who likes poetry and music. All she ever wanted is the freedom of her country; however, she is also a nurse who understands the value of every drop of blood that's sacrificed for the war. This character is full of courage and bravery on the battlefield. She is a fighter with whom enemies wouldn't want to mess.
ADVERTISEMENT
Article continues below this ad
Daniel Take Yatsu- Daniel is a sniper who doesn't know how to miss his targets, making him a protector of his team. Daniel had a terrible past when he, along with his family, had to suffer because of the Japanese Internment period. The Japanese-American soldier has left his past behind and is always ready to protect his fellow soldiers.
ADVERTISEMENT
Article continues below this ad
Comment down and let us know which is your favorite hero?
Watch Story- The Worst Nintendo Games of All Time