Call of Duty: Vanguard Might Be Plagued With This Hated Feature
Published 11/07/2021, 1:15 PM EST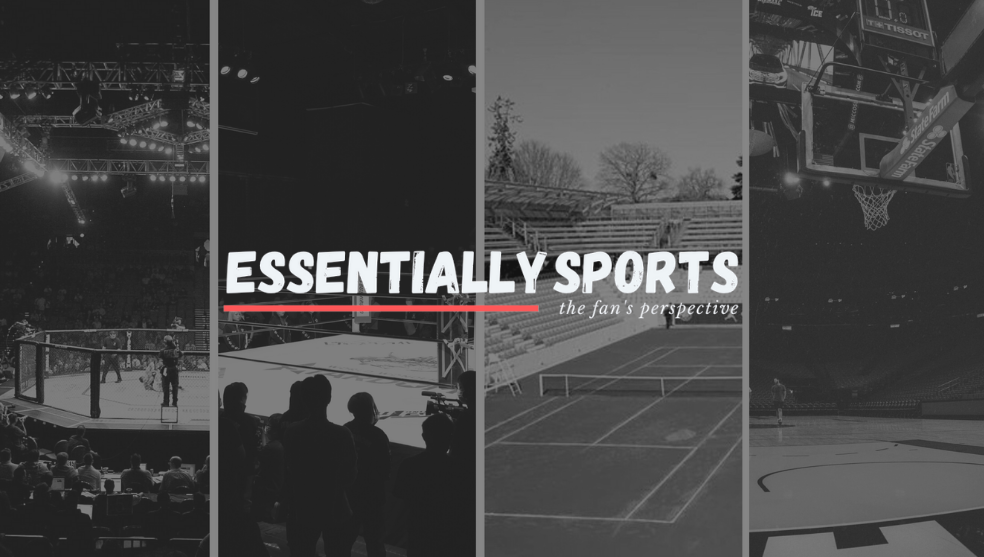 ---
---
Call of Duty: Vanguard officially released for the PC, PS4, PS5, Xbox One, Xbox Series S, and Xbox Series X on November 5. The game has no real ground-breaking elements and will likely not go down as one of the more memorable Call of Duty titles.
ADVERTISEMENT
Article continues below this ad
However, it is not to be written off entirely, and does certainly offer an enjoyable experience. Players, however, are facing an issue with regard to the accuracy of their weapons. This issue can be attributed to a feature commonly hated by the community, which was added in the game.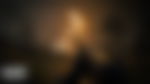 ADVERTISEMENT
Article continues below this ad
Watch Story: Video Game Franchises returning to console
Call of Duty: Vanguard's 'bloom'
ADVERTISEMENT
Article continues below this ad
Players have noticed that the target aiming seems to be a tad bit inaccurate as compared to the game's predecessors. This is because of the incorporation of a feature called bloom into the game. Bloom is termed as a mechanic wherein the spread of a bullet ejected from the barrel is altered. This means that shots taken with the reticle or sight on the same target will not be consistent. This mechanic is subject to immense criticism in Fortnite and it looks like it is set to divide the players of Call of Duty: Vanguard as well.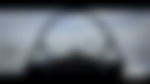 Sledgehammer Games, the minds behind the development of this title have not acknowledged or released a statement about the mechanic. However, other sources seem to back this claim up.
TrueGameData
is a website used for calculating all sorts of Call of Duty stats. The service is of the belief that bloom is, in fact, present in the game and is impacting players.

The service provides a breakdown over a plethora of things, including recoil patterns, time to kill of weapons, damage per second, and much more. There is a notion in the community that bloom is present and drastically impacting the performance of the players. Players have a disdain towards bloom because it brings an aspect of randomness into the mix. This, at times, is unfair, as a better player might lose a firefight due to pure luck.
ADVERTISEMENT
Article continues below this ad
What do you make of the controversial feature?