Call Of Duty Vanguard Zombies: How to Unlock All Easter Eggs in the Game
Published 11/07/2021, 10:49 AM EST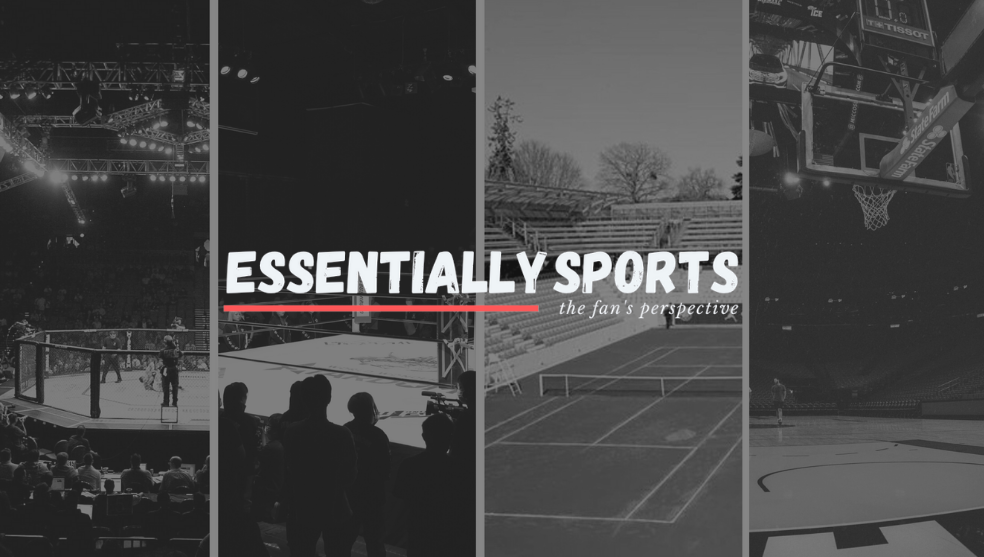 ---
---
Der Afang has been a much-anticipated map for the fans, which has been introduced in the latest Call Of Duty: Vanguard Zombies. Easter Eggs have become a ritualized addition for the developers in every Call of Duty's Zombie mode. The Easter eggs are usually hidden plotlines running alongside the game's primary objective and can be unlocked through digging out clues, contexts and puzzles. Find out all the latest information about the Zombies Mode and its Easter Eggs in this article.
ADVERTISEMENT
Article continues below this ad
Everything known about Call Of Duty: Vanguard Zombies Easter Egg till now
ADVERTISEMENT
Article continues below this ad
It's been two days since the release of Call Of Duty: Vanguard and till now, there is nothing known about an Easter Egg in its Zombies mode. Fans need to accept that there is no Easter Egg in the game for now and might not be available anytime soon. However, there is a possibility of the Easter Egg storyline appearing after the commencement of Vanguard Season 1.
Treyarch, the developers of the Zombies mode, have hinted slightly for the Easter Egg Plotline's arrival through the following quote on their blog: "This Main Quest will be tied to the arrival of an unexpected ally after Season One, which will further expand the narrative of the Dark Aether, and reveal more details about the characters and entities that players will have encountered thus far."
ADVERTISEMENT
Article continues below this ad
WATCH THIS STORY- Video Game Franchises returning to console
The Vanguard Zombies mode will feature a new antagonist: Wolfram Von List. The game will be a prequel to the Dark Aether Storyline from Black Ops Cold War. Von List has formed a bond with Kortifex the Deathless and is planning to turn the tide of the Second World War. Players will have to evoke the Artifacts of the other four rival Dark Aether entities to defeat the evil intentions of Von List and Kortifex. The other entities are Saraxis the Shadow, Bellekar the Warlock, Inviktor the Destroyer, and Norticus the Conqueror.
ADVERTISEMENT
Article continues below this ad
The video shows the radio logs of Krafft, Von List, and Kortifex, which might help players get an idea about the main storyline of the Easter Egg plot. Players anticipate the arrival of the Easter Egg storyline soon, as many have rooted for this ever since Zombie mode's announcement for Vanguard.