The War for Call of Duty Escalates as US Gamers Try to Block the $68.7 Billion Historic Microsoft-Activision Deal
Published 12/22/2022, 8:24 AM EST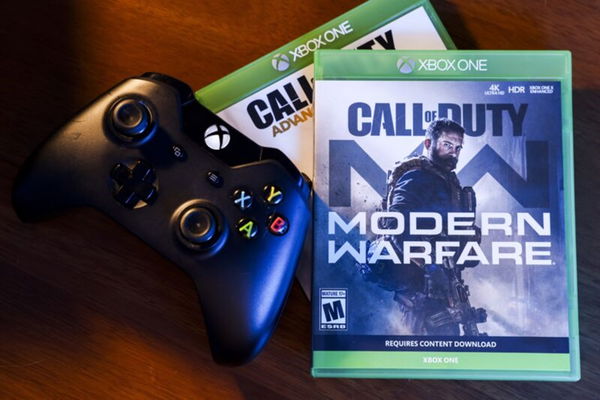 It's not just Sony and several government agencies expressing their objections over the record-breaking deal between Microsoft and Call of Duty publisher Activision. The proposed merger has faced yet another roadblock in its way, even before it can be sealed permanently.
According to the latest reports, several gamers have decided to block the proposed acquisition of Activision by the Xbox maker. They believe the historic deal will result in a monopoly in the market.
ADVERTISEMENT
Article continues below this ad
Group of gamers from the United States is trying to block Microsoft's merger with the Call of Duty publisher
Axios's Stephen Totilo recently shared an article in which he revealed that 10 gamers from the US have taken action against Microsoft in order to prevent the $68.7 billion deal from getting completed. Although this development is not very alarming compared to the level of FTC going against the Xbox-making company, it's still a reflection of several players' opinions on the proposed acquisition.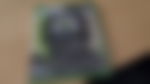 Per Totilo's report, the group of gamers believe that the merger of the two companies "would violate the Clayton Antitrust Act, reducing competition in the gaming sector and by extension harming the public." Without a doubt, the Call of Duty franchise is the focus of everyone right now given the fact that many gamers tend to play the titles of this action series.
ADVERTISEMENT
Article continues below this ad
The ten gamers who have filed legal action against Microsoft belong to California, New Jersey, and New Mexico. What's interesting to note is that most of them don't prefer Xbox, while the rest only love playing on the PlayStation consoles. Hence, the plaintiffs want to block the record merger.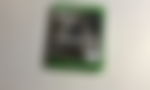 As mentioned in Axios' article, the general public can also challenge major deals or mergers. But they hardly make a difference towards the end in a case. Meanwhile, Microsoft is trying hard to acquire the Call of Duty publisher at any cost.
ADVERTISEMENT
Article continues below this ad
Xbox's top executive Phil Spencer has already committed to offering the action series on multiple platforms, in the future, even after the acquisition. Unfortunately, it seems like people objecting to the deal are simply not ready to believe his promise. What are your thoughts on this entire situation so far? Let us know in the comments down below.
WATCH THIS STORY: Top 5 Call of Duty Games of All Time
Edited By: Shibu Immanuel