"No One Cares!" – Why Call of Duty Fans Are Disappointed at Warzone 2 Despite Major Announcement for DMZ Mode in Season 2
Published 01/22/2023, 7:40 AM EST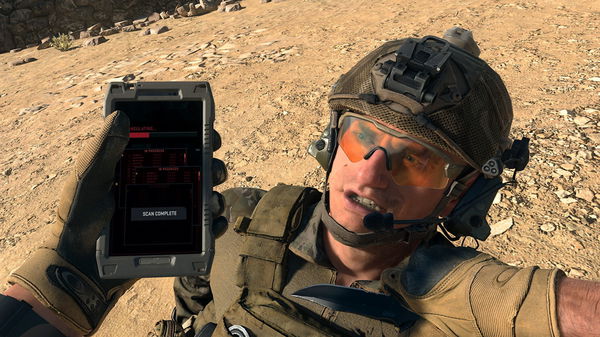 Ever since its worldwide release last year, the newest Call of Duty installment in Modern Warfare II has witnessed a rollercoaster ride, to say the least. Although it's the biggest-ever launched title in the franchise's history, there are many issues the game has gone through. From bugs to lack of content, most of the players have been unimpressed by this installment.
However, there's one new addition featured under Modern Warfare II's extension in Warzone 2, which has gained huge popularity since its reveal in 2022. It's the extraction-based DMZ mode. Despite there being a lot of backlash for the Multiplayer and the battle royale, DMZ has been appreciated by the fans in general. Maybe it's due to a unique and fresh format. Probably that's why the makers now want to add more content to this mode with next month's Season 2. Surprisingly though, players seem to be disinterested for the upcoming update. Well, there's a reason for that as well.
Fans are not excited about DMZ mode getting more content in Call of Duty Warzone 2's next season
ADVERTISEMENT
Article continues below this ad
In case anyone missed it, developer Infinity Ward recently took to Twitter to share major news. The studio revealed that the all-new DMZ mode, which was released in a beta form last year, is set to receive lots of additions. To begin with, there's an Exclusion Zone coming to the extraction-based setup. Along with that, there will be difficulty tuning as well. All of this will be unveiled with Modern Warfare II's Season 2 update in February. A blog is going to be shared online next week, featuring the full details regarding the upcoming content.
New missions, new Exclusion Zone and difficulty tuning.

Prepare for DMZ's Season 02 update with our deep-dive blog next week.

— Infinity Ward (@InfinityWard) January 21, 2023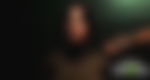 However, it seems like most Call of Duty fans are simply not enthusiastic about this announcement. Yes, they have wished for new content in DMZ, but there's a lot more they want in Modern Warfare II and Warzone 2. So far, the Multiplayer has remained mostly empty without anything that can attract them. The same is the case with the battle royale. So far, it has gone without getting solid updates for annoying bugs and errors.
All things considered, they don't have any interest left for Season 2. Because they believe it won't actually add anything unique, even for a mode like DMZ. Plus, some of them are so frustrated that they want the original Warzone to be resurrected back. "No one cares! We are looking for verdansk and ribirth island on warzone 1," wrote an angry user.
No one cares! We are looking for verdansk and ribirth island on warzone 1

— otto delaney (@julianoasilvaa) January 21, 2023
i dunno man ur game isn't that interesting anymore

— R-DXB991 (@SilverMania2) January 21, 2023
I know you guys are trying out new things etc but having DMZ as a "replacement" for plunder was not thought through very well. You took the most popular mode of your game and replaced it with this? WZ2 is the least favourite launch and that included Caldera and CW. Why you think?

— andre du toit (@leloko760) January 22, 2023
Do you make such a thing after three years of construction? How dare you sell such a high price, and the skin of your weapons? How dare you sell such a price? You can't make a blueprint to give this kind of work to Team T, can you?

— AmireuxDear (@HC0ylPrY9Y0EQHn) January 22, 2023
ADVERTISEMENT
Article continues below this ad
Wait, DMZ is having a Season 2 even though it's still in Beta?

That's wild!!

— k0ntroversialGaming (@k0ntroversial) January 21, 2023
ADVERTISEMENT
Article continues below this ad
Activision's Call of Duty Warzone 2 is now available on PS5, PS4, Xbox Series X|S, Xbox One, and PC.
WATCH THIS STORY: Top 5 Best Selling Call of Duty Games of All Time