Call of Duty Warzone 2: Player Discovers a 'Pay-To-Win' Ambush Strategy To Outwit the Enemies
Published 01/30/2023, 2:50 PM EST

Follow Us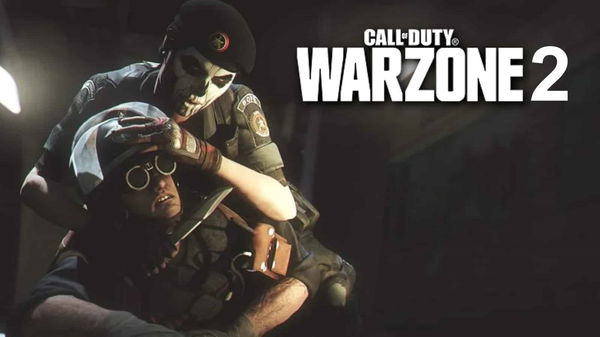 Given that it might be difficult to see when lying down, the Ghillie Suit is one of the greatest skins to use in Call of Duty: MW2 and Warzone 2. Staying concealed from enemies while eliminating them softly may be quite beneficial.
In Modern Warfare 2 and Warzone 2, there are presently two methods to obtain the Ghillie Suit, either of which will cost you money. And when this player was sporting the ghillie suit skin in the game, it made them somewhat invisible. And he ensured that the game ended with a BANG.
The Ghillie Suit victory in Call of Duty Warzone 2
ADVERTISEMENT
Article continues below this ad
Charlie Intel had mentioned back in 2021 that the Legendary Ghillie Suit included in the game's purchased Ekolo package was vulnerable to its own exploits, but it is up to you as the player to figure out how to do it. And that's precisely what ON1C did when he thought his ghillie suit was the reason a squad ignored him.
It all started when ON1C was lying down and a complete team, a team of three to be exact, rushed straight towards him in an effort to board the plane.
Although it didn't surprise the viewers, it certainly caught the OP off guard when he wasn't even sure whether to turn or not, as they sped by him until he finally did. And in a spectacular turn of events, he suddenly appeared to shoot them when they boarded the plane using their own turret truck.
ON1C thinks that the squad overlooked him because of his ghillie suit. This basically renders the user invisible at very close ranges. The degree of the character's visibility varied depending on how close a player was to the enemy attempting to control the skin, which is similar to the current problems players are experiencing in the game.
It's difficult to say how long this problem has been present in the game, however the series of changes that caused it were first made available in August 2020. Because you had to buy the Ghillie Suit Operator skin as part of the Eloko package, which costs 1,800 COD Points, the game was unquestionably a "pay to win" one.
ADVERTISEMENT
Article continues below this ad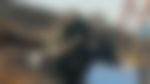 The launch of Modern Warfare 2 wasn't quite seamless; the game was beset by a number of small disputes and adjustments that infuriated some gamers. But the issue still remains: Was this truly an excellent camouflage, or were the opponents just absent-minded since the OP was wearing a big backpack? With even one fan commenting, "Ghillie suit with the huge backpack…how does that work?"
Ghillie suits are designed to blend in with their surroundings. Additionally, unless you have trained yourself to seek it, a person's eyes do not record anything that is stationary. It, therefore, functions as intended.
ADVERTISEMENT
Article continues below this ad
WATCH THIS STORY: Top 5 Call of Duty Games of All Time
What do you think about glitches right now? Tell us in the comments section below!