Call of Duty Warzone 2—Talented Player Achieves Breathtaking Rare Milestone, Nukes Al Mazrah Using No Guns or Rifles but Only…
Published 01/24/2023, 10:04 AM EST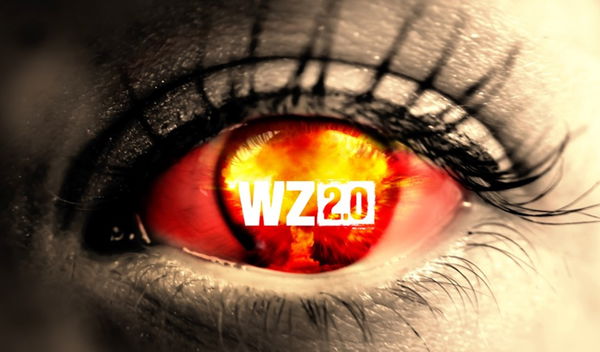 It's been months since Call of Duty's first season went live and all the loyal fans began their adventures in the ongoing entries namely Modern Warfare II and Warzone 2. Speaking of the latter, the battle royale recently witnessed an extremely rare milestone, accomplished by a very passionate gamer.
Every die-hard Call of Duty enthusiast is aware of the fact that unlocking the Nuke is a major achievement in any game of this action saga. However, the joy of earning this killstreak increases tenfold—especially in something like Warzone 2. So far, several players have managed to become the elite "Nuke stars" in this title. But now, a new record has been set that will blow the minds of all the CoD fans.
Call of Duty YouTuber secures the world's first solo nuke in Warzone 2 using melee only!
ADVERTISEMENT
Article continues below this ad
Ever since its launch in November 2022, most of the Warzone 2 users have been pushing the boundaries of battle royale. It wasn't long ago when someone earned the title of being the world's first solo nuke champion in the game within days of its debut. But 2023 has unique surprises in store compared to last year.
YouTuber ConnorDose, who has a dedicated channel as well, keeps uploading a lot of Call of Duty content on the streaming platform. A few days ago, he did something that casual gamers can only dream of. This YouTuber succeeded in becoming the world's first solo nuke champion by using only melee weapons. It might look like a joke but we assure you, it is not. To prove it, Connor even shared a video from his Warzone 2 gameplay session.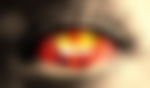 ADVERTISEMENT
Article continues below this ad
As one can clearly see in the video, above, Connor only uses a combination of melee weapons like Combat Knife and Riot Shield. With them, he took down all the opponents and eventually managed to obtain the nuclear bomb. He completed this nearly-impossible quest in Warzone 2's Solo BR mode. One can say that this player really put more than 100 hundred percent of his effort into finishing the challenge.
Without a doubt, this kind of gameplay is a testament to Connor's unmatched skills and prowess in playing the battle royale title. It looks like the community will witness even more such performances in the coming days from other players.
ADVERTISEMENT
Article continues below this ad
Activision's Call of Duty Modern Warfare II is now available worldwide. It can be enjoyed on PS5, PS4, Xbox Series X|S, Xbox One, and PC. What are your thoughts ConnorDose's unbelievable accomplishment? Let us know in the comments down below.
WATCH THIS STORY: Top 5 Best Selling Call of Duty Games of All Time
Edited By: Nischal Kandpal