Call of Duty Warzone: 5 Easter Eggs You Didn't Notice in Season 3
Published 04/28/2021, 2:40 PM EDT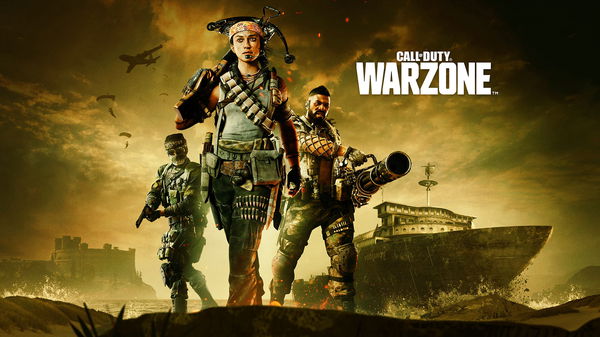 ---
---
Call of Duty is a franchise that loves to leave hidden Easter eggs in their game. Recently, its Battle Royale title, called Warzone, entered its third season. In the wake of the new update, we now have a new map which seems to be a 1980s version of Verdansk called Verdansk 84.
ADVERTISEMENT
Article continues below this ad
Here are some of the new Easter eggs and points of interest in Call of Duty Warzone.
Tribute to Call of Duty Black Ops 2
ADVERTISEMENT
Article continues below this ad
If you make your way to Provnik Farmland, you will see a domed structure located in the middle. This is a tribute to the main building from the Black Ops 2 map called Standoff. The building also has the same entries, exits, and sightlines.
Deconstructed Stadium
If you visit the stadium location in Warzone Season 3, you will notice that it has been deconstructed. While you may think that the stadium will be constructed soon, it is actually an older stadium that is being torn down to build the arena we saw in season 1 of the game. You will notice demolished stands, construction trucks, and cranes.
A map of Call of Duty Warzone
If you head to the T.V. station area, you will find a large map on the wall. None of these locations are named however we can make out the outline of Verdansk in the bottom right. These surrounding areas could hint towards maps that Activision may introduce in the future.
Salt Mines
ADVERTISEMENT
Article continues below this ad
Before Quarry existed in Verdansk, there were salt mines. The Karst Salt mine can be found on the Northern part of the map. You will find a steel gated complex that is currently locked. Hints from Activision indicate that we can traverse the map using these secret routes in the future.
Old Mine
West of the Airport drop players can visit a new location called the old mine. This area has three underground mineshafts that cannot be entered as of yet. However, the Warzone Season 3 trailer shows a graphic of players fighting in these mines. Thus we can expect them to be accessible soon.
ADVERTISEMENT
Article continues below this ad
Have you noticed any new Easter eggs or points of interest in Warzone? Let us know in the comments down below.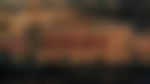 Trending Stories