Call of Duty Warzone Adds Two New Secret Killstreaks In Verdansk
Published 03/31/2021, 3:27 PM EDT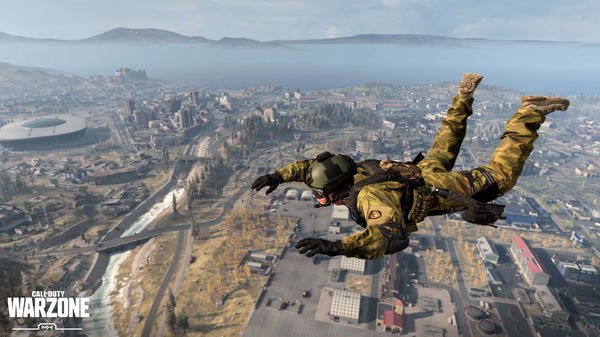 ---
---
Call of Duty Warzone and Black Ops Cold War has released the mid-season update for Season 2. Season 2 Reloaded has added various new content to the game. There are new maps, limited time modes, Operators and also new weapons.
ADVERTISEMENT
Article continues below this ad
However, a recent leak suggests that Call of Duty has added two new killstreaks in Warzone but kept them secret. There was absolutely no mention of these new killstreaks before Modern Warzone pointed it out on Twitter.
Both the Killstreaks sound very overpowered and players will definitely want to nab them the next time they drop into the island. Until now, Advanced UAV was one of the popular killstreaks that players used to find out enemy positions on the map to execute rush gameplay.
ADVERTISEMENT
Article continues below this ad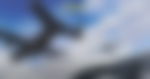 However, now with the two new killstreaks, players are definitely going to save money to buy them. The first new one is Bombardment. This streak allows a player to mark an extensive area on the map that will receive cluster air-strike for a minute. This streak will absolutely devastate small circles, making it easy for the team inside a shelter to make a clean sweep to victory. Imagine the clips that are going to come with players clearing out the last circle with Bombardment.
The second new streak is Foresight. This streak allows a team to see the upcoming circles beforehand. This allows for an easy rotation with no surprises to harm the team. Furthermore, the team with Foresight can hold power positions in buildings and gate-keep enemies. This streak will be very useful for pros during tourneys.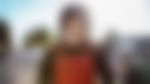 How to get these killstreaks in Call of Duty Warzone
Players cannot purchase these special killstreaks from the ordinary buy stations. To obtain Bombardment, players need to activate a computer terminal inside an infected zone on the map. All the zombies need to be killed after this, which will drop a yellow access card.
Using this card, unlock a yellow supply crate and it will give you a Protocol Access Card. Next, players need to go to a Container Monitor to unlock Bombardment using that card.
ADVERTISEMENT
Article continues below this ad
Procuring Foresight, however, is easier. Players simply need to go to a Containment Monitor Stations and purchase it. The only catch is that this streak is costly, coming for $20,000. Players can also purchase gears and UAVs from these stations.
So the next time you are playing Outbreak or Warzone, make sure to check out these new secret killstreaks.
ADVERTISEMENT
Article continues below this ad