Call of Duty: Warzone and the Story Behind Bringing Rambo and John McLane to Verdansk
Published 05/21/2021, 7:04 AM EDT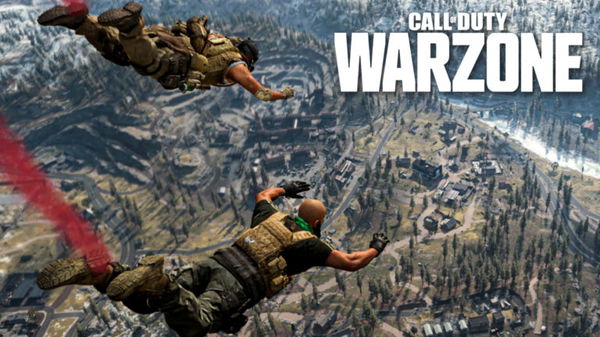 ---
---
The Verdansk '84 map of Call of Duty: Warzone has always been a hype for the gamers. The map had a new upgrade after almost a year's gap. This highly anticipated Season 3 has had the developers put things back on track.   
ADVERTISEMENT
Article continues below this ad
The new season and map are both a huge hit. Along with this, the developers also added more great features to keep gamers entertained. 
Giving the game a somewhat 80s feel, the developers also added characters of John Rambo and John McClane as operators. The game also has many other things to explore. So, let's see what this season has got in the box. 
ADVERTISEMENT
Article continues below this ad
New upgrades in Call of Duty: Warzone
Nakatomi Plaza, from the movie Die Hard, is available in Call of Duty: Warzone, Verdansk '84 map. This addition has been made as a part of '80s Theme Action Heroes Event'. The characters of John Rambo and John McClane are available for purchase as limited time store bundles.    
According to the developer from Raven Software, Amos Hodge, while working on this new idea, everyone was brainstorming their minds off. 'Bringing Die Hard elements into Warzone was a perfect fit and everyone got really into it immediately."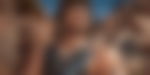 Matt Krystek of High Moon Studios said, "I remember the first time we saw the shell of the building in-game. Everybody just smiled because it was just so cool and it's just this massive kind of iconic structure that we're able to work on".  
Nakatomi Plaza set to add more excitement
When asked about the map, Krystek added "it is set when the thieves have got a hold on the building." He further said "it's not destroyed yet, and they're still trying to crack open the vault."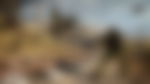 As the Nakatomi Plaza is a new location on the map, it has got to have its own roads and other components. Matt said, "We added the new entrance to the parking garage so we had to craft that. We also wanted to give players a ton of ways to access this building, so we ended up adding another stairwell that actually goes down into the garage from outside of the building."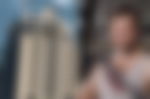 Hodge shared some of the pro tips where he stated, "For me, there's some unique gameplay here where you can unlock special loot if you find access to the vault. You can find some game-changing items for yourself. It's always cool to get in here and race for those items and unlock that stuff."  
ADVERTISEMENT
Article continues below this ad
Further about his expected reactions from fans, Matt said, " I'm just excited to see everyone's reactions. The first time they figure out how to get into the vault. There's just so much here that we're excited to get into the hands of players." 
Adding to his expectations, Amos said, "We're just excited for players to jump into all the Action Heroes content. It's a fun experience for the entire community. We just can't wait."   
Also Read: Call of Duty Warzone 2021: Updates, System Requirements, and Mobile Version
ADVERTISEMENT
Article continues below this ad
You can explore Nakatomi Plaza for a limited time offer and be a part of all that has happened in the classic Die Hard.