Call of Duty Warzone: Best Assault Rifles To Use for the Current Long-Range Meta
Published 07/04/2021, 2:25 PM EDT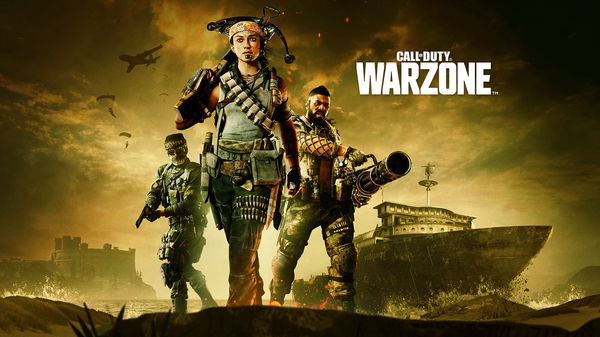 ---
---
Understanding the meta is essential in a competitive game like Call of Duty Warzone. This is because a player's survival and ultimate victory depend largely on the gun that you use and the attachments that you use it with. As a result, most hardcore players are obsessed which understanding which guns and attachments will improve their performance.
ADVERTISEMENT
Article continues below this ad
With regular updates to the gameplay, the Call of Duty Warzone meta is constantly changing. This has been especially noticeable in the assault rifle class which has had tons of 'overpowered' weapons. In this class, the weapon's time to kill and range both plays a crucial role in determining its viability.
Best assault rifle setups in Call of Duty Warzone
ADVERTISEMENT
Article continues below this ad
Currently, when considering only body-shots, the Black Ops Cold War AK-47 paired with the GRU suppressor and Spetznaz RPK barrel comes out on top in terms of time to kill. Under 37 meters the gun shreds opponents in a jaw-dropping 0.5 seconds. Beyond 37 meters the gun remains competitive with a 0.70 second time to kill.
Watch this story: Best-selling games of all time
ADVERTISEMENT
Article continues below this ad
The C58 with an agency suppressor and task force barrel is a close second. It is the only assault rifle that can compete with the gun at close range. From longer rages, the damage drastically reduces making it the second choice to the AK-47. Other guns like the Krig-6, FARA, and RAM-7 are also viable options however, they are not as 'meta' as the aforementioned guns.
When it comes to headshots, the RAM-7 is surprisingly powerful from short range. Although there are better options for long-range fighting, it remains competitive in its class. The AK-47 remains one of the top guns even when considering only headshots. It has a faster time to kill at all ranges than most guns in the class.
If you would like a more balanced gun which deals similar damage at all ranges, the C58 is your best bet. While the others in the class are still viable, we would not choose them over these three. What is your favorite assault rifle setup in Call of Duty Warzone? Let us know in the comments down below.
ADVERTISEMENT
Article continues below this ad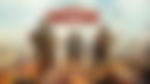 Trending Stories