Call of Duty Warzone: Best Battle Pass Skins for Season 4
Published 08/05/2021, 12:18 PM EDT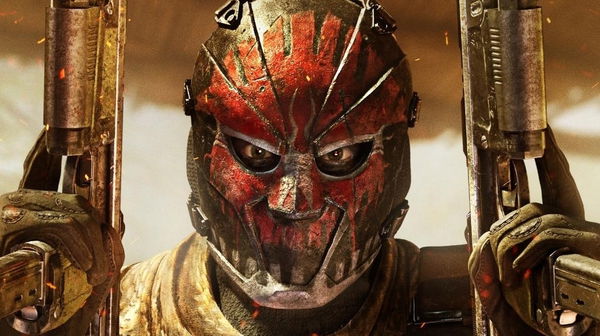 ---
---
Call of Duty Warzone is just one of the battle royale's that has adopted the lucrative battle pass system. This is a onetime subscription via which players get access to additional unlockable items during the season. Throughout the seasons, Raven Software has given the fanbase many memorable skins. Here are some of the best skins Season 4 of Warzone has to offer.
ADVERTISEMENT
Article continues below this ad
Iridescent Jackal Skin: a Call of Duty Warzone classic
Jackal is the first operator in Warzone to have an ultra-rarity unlockable skin. The skin features a "mesmerizing light pattern" of green, which makes it stand out from the other dark-colored skins. Once you have completed all 100 tiers of the battle pass, you will unlock the iridescent jackal skin. From there, you can work your way towards earning the different variations.
ADVERTISEMENT
Article continues below this ad
Watch this story: Video Game Franchises returning to consoles
Desert Surge Hunter
At battle pass level 80, players will unlock the Desert Surge Hunter skin. This unique look comes fully equipped for combat in sandy and stormy conditions. Although it will take you some time to grind to level 80, this unique design is definitely worth unlocking.
Adler Skin
As part of the Season 4 trailer, we witnessed Frank Woods and his team finally rescue Adler. At battle pass tier 50, players will unlock a fully suited-up version of the protagonist. While we have seen many renditions of Adler in previous seasons, this one is by far the most sinister-looking.
ADVERTISEMENT
Article continues below this ad
Jackal Skin: another Call of Duty Warzone classic
For the past few trailers, we have seen a Perseus mercenary by the name of Owethu 'Jackal' Mabuza wreak havoc in the Warzone world. With the season 4 update, they finally introduced this mysterious character as an operator. The best part about this is you will earn the skin as soon as you pay for the battle pass. Considering what it takes to unlock, this is the best operator skin in Warzone Season 4.
With Season 5 fast approaching we can expect to see tons of new mind-blowing designs from Raven Software. Which are your favorite skins from the Season 4 battle pass? Let us know in the comments down below.
ADVERTISEMENT
Article continues below this ad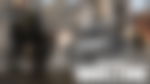 Trending Stories