Call of Duty Warzone: Best Class Setups to Use After Mid-Season Update
Published 03/29/2021, 11:35 AM EDT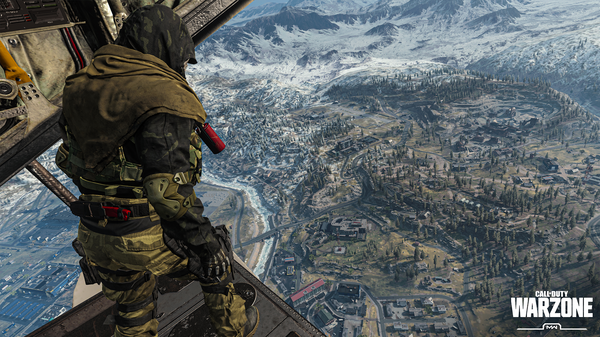 ---
---
The mid-season update for Call of Duty Black Ops Cold War is almost here. With it will come a load of new content and changes in the weapons department. This will be the first time in three months that any weapons tuning will take place. Treyarch has announced nerfs and buffs for almost 10 weapons, including the meta guns. This will probably change the meta as we know it, and players will face new challenges in every fight they choose to take.
ADVERTISEMENT
Article continues below this ad
This weapons tuning will also affect Warzone. The fan-favorite Battle Royale just completed a very turbulent year. The transition from Modern Warfare to BOCW made many things difficult for the players. Furthermore, hackers never leave the free-to-play title alone. Despite Activision manually banning thousands of profile periodically, the scene never seems to change for the better. The problem was so intense that Call of Duty Warzone regulars, like Vikkstar, left the game for good.
After the upcoming mid-season update, you need to have some loadouts handy to drop into Verdansk. We will discuss some class setups we feel will work out best after the update. If you are the kind of player who liked to abuse the Ak74-u, it is time to pick up another dynamic weapon.
ADVERTISEMENT
Article continues below this ad Best loadouts for Call of Duty Warzone after mid-season update
Before we dive into the class setups, one thing to remember is how to pair these weapons in the loadouts. It is best to keep an SMG with an assault rifle or a sniper. Depending upon your play style, choose the apt weapons for the best results while playing aggressively or passively. For example, if you are good with a sniper rifle, it's best to not play aggressive with just one SMG. You will run out of ammo quick and the sniper will probably not be of too much help in those situations.
AMAX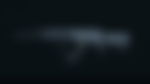 Muzzle- Monolithic Suppressor
Barrel- XRK Zodiac S440
Optic- VLK 3.0x Optic
Underbarrel- Commando Foregrip
Ammunition- 45 Round Mags
Mac 10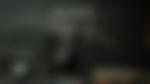 Muzzle- Agency Suppressor
Barrel- 6.1″ Reinforced Heavy
Stock- Raider Stock
Underbarrel- Patrol Grip
Ammunition- STANAG 53 RnD Drum
FFAR
Muzzle- Agency Suppressor
Barrel- 21.2″ Ranger
Stock- Raider Stock
Underbarrel- Field Agent Grip
Ammunition- Salvo 50 RnD Fast Mag
Bullfrog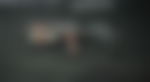 Muzzle- GRU Suppressor
Barrel- 7.6″ Rifled
Laser- Ember Sighting Point
Stock- No Stock
Underbarrel- Spetsnaz Grip
KAR 98k
ADVERTISEMENT
Article continues below this ad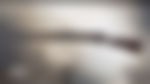 Muzzle- Monolithic Suppressor
Barrel- Singuard Custom 27.6″
Laser- Tac Laser
Optic- Sniper Scope
Stock- STVOL Precision Comb
These five classes should have players covered for all kinds of nasty situations in Verdansk. Add the Overkill perk and load up the tactical flashed and nades for the best outcome. Call in the drop after the initial fight and you're good to go. The mid-season update arrives tomorrow. Happy diving into Verdansk!
ADVERTISEMENT
Article continues below this ad