Call of Duty Warzone: Best Kilo 141 Class Setup With Zero Recoil
Published 05/12/2021, 12:57 PM EDT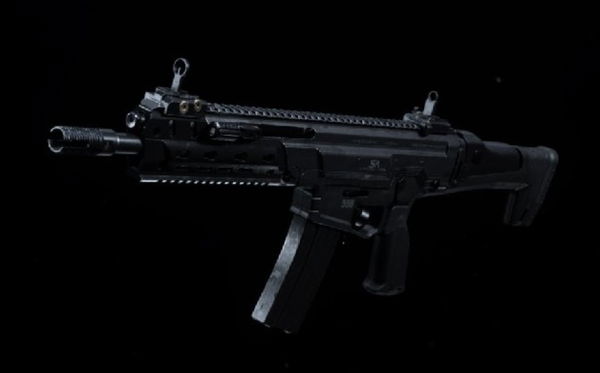 ---
---
Call of Duty Warzone received a massive rebalancing from Raven for Season 3. This has led to a complex understanding of weapons in Warzone, with each weapon now demanding a fresh look. However, if players take in to account every other weapon in the game, there is a lot to go through. This had led to every other player in Warzone to pick up from a lineup of just 10 weapons.
ADVERTISEMENT
Article continues below this ad
Since integrating Call of Duty Black Ops Cold War into Warzone, the choice to pick the perfect weapon is now a day job. There is no 'best' weapon of the sort. It all depends on the player and his/her suitability. Nonetheless, there are a few weapons that the community agrees are easier to pick and battle with. The major reason behind this belief is the balancing act that Raven does periodically. Often it makes one weapon way better than others, leaving players with no choice but to consider it to survive the dreaded Russian lands. ADVERTISEMENT
Article continues below this ad
We have witnessed the Grau meta and the DMR meta, both of which left the community frustrated. In Season 3, there is still no confirmed broken piece of machinery, yet. The M16 and the Mac-10 are still very dangerous. The Kar-98k sniper rifle will be the obvious choice for the long distant scavengers. However, we have reason to believe that the Kilo-141 meta might have marked a return.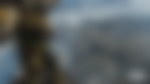 Best Kilo-141 class setup in Call of Duty Warzone
ADVERTISEMENT
Article continues below this ad
Most assualt rifles behave in a similar manner when it comes to icking fights at varying distances. The recoil pattern differs but beaming bulltes while strafing might make a few twitch the brow. Read on to find the best class setup for the Kilo-141 which has negligible recoil. We say negligible because unless a player chooses to pick a fight beyond 40 meteres with the Kilo-141, there is barely any noticable shake.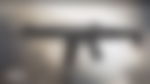 Muzzle- Monolithic Suppressor. There should not be a question why this attachment is necessary. The Monolithic increases the range by 12.5% and does not take away ADS movement stability.
Barrel- Singuard Arms 19.8″ Prowler. This barrel will increase the range further. Besides that, there is an increase in bullet velocity and a decrease in recoil. The only downside is the minus in aiming down sight speed. That should not matter because who is taking an AR to a close range battle, anyway. Even if they do, there is always the option to hipfire.
Optic- VLK 3.0x Optic. Choose any optic that suits your style. The VLK sports a terrific T Pose reticle, which makes it a top choice for many pros.
Underbarrel- Commando Foregrip. Yes, the weapon will lose out on some mobility but it comes with a lot of recoil stability and ADS stability which makes beaming enemies a lot easier.
Ammunition – 60 Round Mags. Whoever rejected more ammo in Verdansk?
ADVERTISEMENT
Article continues below this ad
Warzone is extremely competitive right now, and this setup should see you across both Verdansk'84 and Rebirth Island. Let us know in the comments how it worked out for you.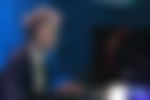 Trending Stories