Call of Duty Warzone: Best Classes for Season 2 Reloaded
Published 04/08/2021, 2:19 PM EDT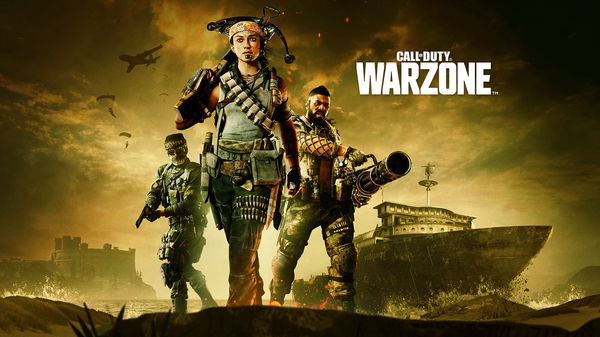 ---
---
Call of Duty Warzone has adopted a dynamic change by breaking down season into two parts. This breakdown however affects both Call of Duty Warzone and Call of Duty Black Ops Cold War. The season setting starts with one setting and mid-way, Treyarch and Raven Software integrate a huge update. The Season Reloaded launch marks the entry of another new setting in the game.
ADVERTISEMENT
Article continues below this ad
This allows to keep things new and fresh but also affects the meta majorly. The last April 6 update saw fresh weapon tunings for the FFAR and AUG. The best weapons in Verdansk now are questionable, and players need to find better weapons to dominate in fights.
For a game as dynamic as Warzone, it is best to keep track of all the weapons one can use to be a step ahead. However, with so many weapons to choose from, it is a tad bit difficult to decipher correctly. The play style of each player also plays a huge role in figuring out which weapon suits them the best.
ADVERTISEMENT
Article continues below this ad In this article we will discuss some of the best classes players can consider in their loadouts in the second half of the current season. For a long time, the FFAR and the KAR-98k have ruled the streets of Verdansk. It is now time to mix up your Warzone loadouts and make the games you play more enjoyable and distinct with the use of a variety of weapons. Tryhards will find the best of the best class that will offer them an advantage in every match, but until then, enjoy our selection.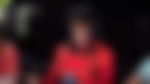 Best classes for Call of Duty Warzone Season 2 Reloaded
M16 
Muzzle- Agency Silencer
Barrel- 15.9″ Strike Team
Optic- Axial Arms 3x
Underbarrel- Field Agent Foregrip
Ammunition- 45 RnD
FFAR
Muzzle- Infantry Compensator
Barrel- 19.5″ Reinforced Heavy
Stock- Raider Stock
Ammunition- 38 RnD Speed Mag
Rear Grip- Serpent Wrap
Groza
Muzzle- GRU Suppressor
Barrel- 16.5″ CMV Mil-Spec
Stock- KGB Pad
Underbarrel- Spetsnaz Grip
Ammunition- Spetsnaz 60 RnD Drum
ADVERTISEMENT
Article continues below this ad
Bullfrog
Muzzle- GRU Suppressor
Barrel- 7.6″ Rifled
Laser- Ember Sighting Point
Stock- No Stock
Underbarrel- Spetsnaz Grip
These are the top classes that will still dominate Verdansk any day in Season 2. Let us know in the comments how each of the weapons worked out for you.
ADVERTISEMENT
Article continues below this ad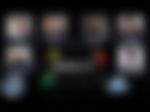 Trending Stories