Call of Duty: Warzone-Best SMG Loadout to Exploit in the Modern Warfare Meta
Published 09/30/2021, 2:43 PM EDT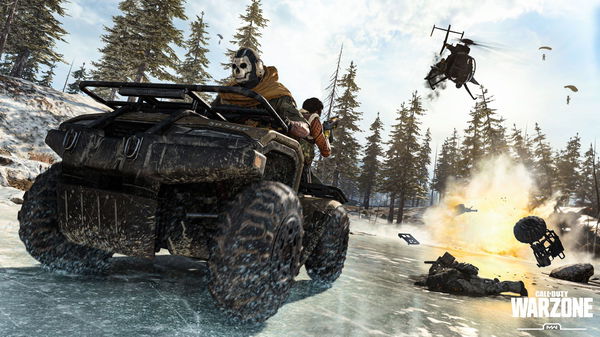 ---
---
The Call of Duty: Warzone meta has changed multiple times since the title's launch in March 2020; with the latest weapon tuning updates shifting the meta to a completely different paradigm. The latest patches finally saw the Modern Warfare weapons back in action with the devs now making them viable.
ADVERTISEMENT
Article continues below this ad
As MW weapons came into the spotlight, it was quite obvious the assault rifles would be the ones to shine. According to the statistics, the SMGs aren't too far behind either and arguably are the most slept on guns at the moment. If you're the kind of player who prefers a little freedom in terms of mobility, here's what you need to know.
The Must-Try SMG in Call of Duty: Warzone
ADVERTISEMENT
Article continues below this ad
Following the tuning updates from the devs, players did not take too much time to adapt to the current meta given some of the best guns were ARs themselves. The CR-56 AMAX, M4A1, and the PKM are amongst the most used guns in the game at the moment.
What most players don't realize is the unique play style the most underrated SMG, the MP 7, offers players. The MP7, courtesy of the recent changes, is now right up there with the Modern Warfare & Cold War variants of the MP5 and the OTs 9. MP7 has one of the most competitive TTK in the game. The gun also has a better range compared to the SMGs that previously dominated the category according to popular Warzone YouTuber WhosImmortal, who did a deep-dives into the gun's excellence in various situations in his latest video.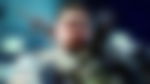 According to the YouTuber, the MP7 is a clear winner in the headshot DPS section compared to its companions. Although the damage initially is the same for the MP5, the OTs, and MP7, the story completely changes if you're not in close combat. The MP7 shines in this area, consistently dealing damage to the head up to 34 meters.
The Best MP7 Loadout
MP7 is one of the easiest guns to use in-game. The gun comes with a relatively clear stand iron-sight that makes it easier to control your spray. And the best part about it is, the gun virtually has no recoil. The loadout essentially focuses on the areas the MP7 could use some work on, such as the ADS (aim down sight) speed.
ADVERTISEMENT
Article continues below this ad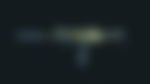 MP7
Muzzle: Monolithic Suppressor
Barrel: FSS Recon
Laser: Tac Laser
Magazine: 50 Rounds (recommended over 60 for increased DPS)
Rear Grip: Stippled Grip Tape
ADVERTISEMENT
Article continues below this ad
These are the best attachments for Modern Warfare's SMG, the MP7. Even if you prefer to use ARs, give the Loadout a shot. You might actually like it. If not, don't be surprised if you get completely stomped upon by a player abusing the MP7 Loadout.
Watch this Story: The Best Heists to Play in GTA 5
Trending Stories