Call of Duty Warzone: Cheaters are Now at Risk of Malware Attacks
Published 04/01/2021, 2:35 PM EDT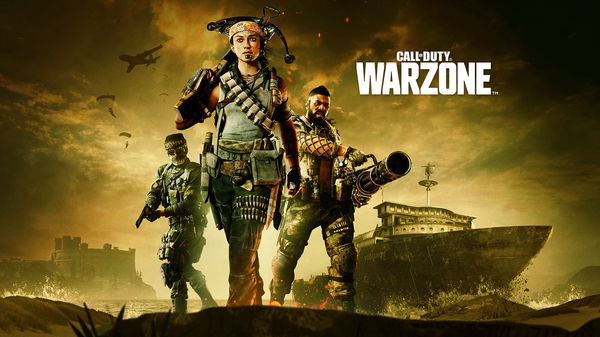 ---
---
Call of Duty Warzone was the franchise's first attempt at a Battle Royale game-mode. While its release in March 2020 garnered great enthusiasm from fans, the game wasn't without its problems.
ADVERTISEMENT
Article continues below this ad
Since adopting the cross-platform feature, Call of Duty's Warzone has faced all kinds of cheats, including wall-hacks, aimbot, stim glitches among others. The free nature of the game combined with the absence of an anti-cheat makes it a breeding ground for cheaters.
Recently Activision released a report showcasing malware that was embedded into some of the in-game hacks. Malware is the collective name given to malicious software variants including viruses, ransomware, and spyware.
ADVERTISEMENT
Article continues below this ad
According to the report, "In March of 2020, a threat actor posted on multiple hacking forums advertising a free, "newbie friendly", and "effective" method, for spreading a remote access trojan (RAT) – malware that primarily does what it implies, provide remote access for a threat actor to the target it is delivered to."
The principle behind the malware is taking advantage of those who are desperate to cheat in a game. They promise players enticing abilities on the surface, but in reality weaken their security and steal their credentials. In addition to the multiple ban waves being rolled out by Activision, it couldn't be a worse time to be a Warzone cheater.
New Operators and Killstreaks coming to Warzone
On the bright side for Warzone players, the Season 2 reloaded update has revamped the game. Firstly, we will be seeing two new operators in the form of Wolf and Rivas. Wolf is "an elite Delta Force sniper working alongside Woods in the search for Russell Adler." His hunting skills and need to avenge his brother made him an ideal addition to the force.
Rivas, on the other hand, is a guerrilla warrior who "grew up in Nicaragua surrounded by the Menendez Cartel and their ceaseless wars with rival gangs." She has dedicated her life to stopping their destruction ever since.
ADVERTISEMENT
Article continues below this ad
Furthermore, the update has added two new killstreaks to the battle royale. The first new one is Bombardment. This streak allows a player to mark an extensive area on the map that will receive cluster air-strike for a minute. Next, there is Foresight, which allows a team to gain knowledge of the new circle beforehand.
ADVERTISEMENT
Article continues below this ad
Are you an avid user of hacks in Call of Duty Warzone? Has this malware affected you when downloading the hacks? Let us know in the comments down below.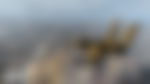 Trending Stories