Call of Duty Warzone Claims To Have Fixed All Exploitable Areas on New Verdansk
Published 05/03/2021, 3:00 PM EDT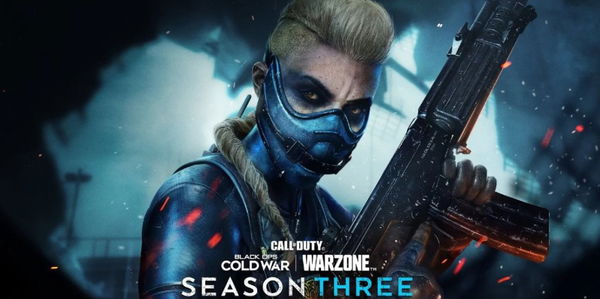 ---
---
Call of Duty Warzone has updated the last week's fix that devs added to the Trello board. Since the release of Verdansk'84, players have spotted out several spots on the map that allow for easy kills. These spots allow players to go under the map, or virtually outside. However, they can still interact and kill people from these spots. They remain invisible and mercilessly slaughtered players who dare to cross paths.
ADVERTISEMENT
Article continues below this ad
Last week Raven Software updated the Trello board, announcing a fix is in the works. Earlier today Raven updated players on Twitter that the fix is done and will be released along with the upcoming bug update.
ADVERTISEMENT
Article continues below this ad
Few players even used the exploit to clear out the offenders themselves. This constant persistence of glitches makes the game experience extremely nasty for most players who do not indulge in any kind of illegitimate play styles.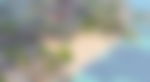 More bugs exist in Call of Duty Warzone but go unnoticed
Players are complaining that many more bugs currently exist in the game. However, Raven Software has made no acknowledgment of the same. The Riot Shield glitch is one of the more predominant ones.
Players complain that after somebody downs a player with a Riot Shield, or blows them up in a vehicle, their shield automatically disappears. Though the shield is annoying and players usually hate the kind who use it, it is still a part of the game mechanic. Therefore, not being able to utilize a component of the game properly is very disappointing.
ADVERTISEMENT
Article continues below this ad
There is another glitch in the Store where players cannot repurchase the Archiac Range Bundle. Raven, however, has released a fix for it.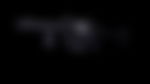 Besides these issues, players also have a problem with the ground loot in Verdansk. Shotguns are common loot now, and people do not want that category to be made available that easily. While the genre may not need a nerf immediately, it makes it difficult to counter in the initial moments of landing. Anybody with a good aim can sweep out squads if they happen to land on a shotty, especially the Streetsweeper, which is as notorious as its name.
ADVERTISEMENT
Article continues below this ad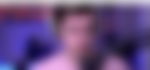 Trending Stories