Call of Duty Warzone: Containment Protocol has Been Initiated After Verdansk Reaches 100% Contamination
Published 04/16/2021, 12:42 PM EDT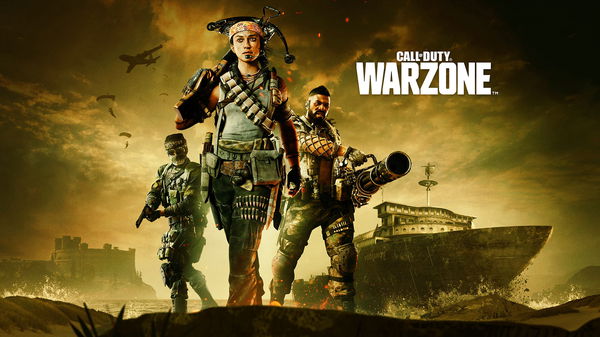 ---
---
The Call of Duty Warzone storyline for Season 2 seems to have reached its climax. In their latest blog post, Call of Duty issued a containment protocol alert to all Warzone players. As the season has progressed, the blog has been updated to reveal the increasing contamination of Zombies on Verdansk. We received updates after levels of 5%, 33%, and 66% and now finally the entire map has been taken over by the undead.
ADVERTISEMENT
Article continues below this ad
The zombie invasion began back when the Russian Ship named Vodyanoy docked at Verdansk. Following this, we saw Zombies spread across Verdansk. As the weeks went by, we got the news that the zombies were shifting locations. So far the undead has infected locations like the Prison, the Hospital, and Financial District. It was around this time that we heard rumors regarding the zombies infecting the entire map, leading to the 'Nuke' event.
Zombies have taken over Call of Duty Warzone
ADVERTISEMENT
Article continues below this ad
A "major contagion warning has been issued for the Gora Dam following the movement of hostile forces from the areas southwest," according to the post. Various zombie mutations have affected the area in question. The zombies are identified as former crew members of the Russian Ship. The post also identified the Vodyanoy's origin as Rebirth Island.
ADVERTISEMENT
Article continues below this ad
As the Vodyanoy was leaving Verdansk, it left behind a chemical residue. This chemical was supposedly eradicated from the face of the Earth; however, this event disproves this. The chemical is also described as the reason for the abundance of Yellow Access cards. Those who previously held the cards succumbed to the chemical and dropped them around the map.
In a final warning, the Armistice Central Command advises us not to take any chances and to neutralize both living and dead threats. We will most likely see the conclusion of this event by the end of the season. Are you excited about the culmination of the Zombies storyline in Warzone? What are you looking forward to seeing in season 3? Let us know in the comments down below.
ADVERTISEMENT
Article continues below this ad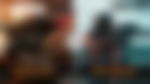 Trending Stories