Call of duty: Warzone- Controversial Roze Skin is Causing all Sorts of Problems in Season 6 again
Published 11/01/2021, 6:42 AM EDT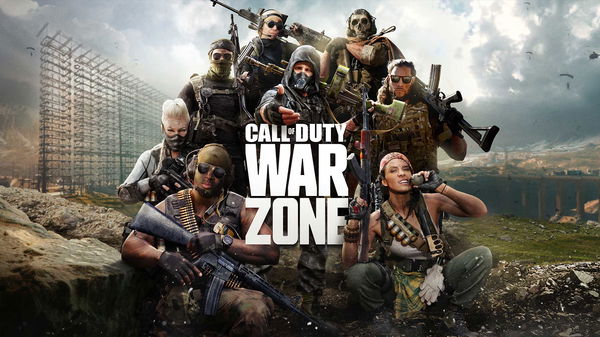 ---
---
Call of Duty: Warzone has a variety of skins to offer to players, and Roze skin is one of them. Players regard Roze as the most hated skin of all time because of its impressive ability to use her attire to her advantage. This skin offers some great camouflage features which make it nearly impossible to spot players. The owners of this skin enjoy a tactical advantage, but it's the other players who have to suffer because of it.
ADVERTISEMENT
Article continues below this ad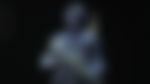 However, the devs resolved this entire issue way back in season 4 through a patch update by adding more contrast to the skin. This patch update fixed this issue and made the skin more visible, but the same old issue has again resurfaced with the launch of the Season 6 update. And now the players are facing the same issue once again and the skin is back in its problematic form.
ADVERTISEMENT
Article continues below this ad
It appears as though something went wrong with the recent season 6 update; however, there's no official announcement from the developers yet. In fact, fans are not sure whether the devs are even aware of this issue.
Call of Duty: Warzone, Roze Skin, and more
This entire issue came to light when a Reddit user RoyalMannequin shared about it yesterday. In which he said:
"Posting again to hopefully draw more attention to this. Since the season update the Roze "fix" is no longer in place. Roze does not get brighter as she did previously and is still very dark and unable to see. This problem is evident not only in Verdansk but even more so in the current gulag. Raven, please fix this. The fact you gave Ghostface a voice line on the telephone saying "Roze, we know they can't see you but I can" shows you are aware of how unbalanced this skin is."
ADVERTISEMENT
Article continues below this ad
Fans hope this problem gets resolved as soon as possible with a patch update. This Roze skin was available to unlock in season 5 by reaching tier 100 in the battle pass.
ADVERTISEMENT
Article continues below this ad
Comment down and let us know. Have you also faced this issue?
Watch this story: Video Game Franchises Returning to Consoles