Call of Duty Warzone Developer Promises to Address CouRage' Demands to Adjust Stopping Power, Dead Silence, Roze Skin, and More
Published 04/17/2021, 11:27 AM EDT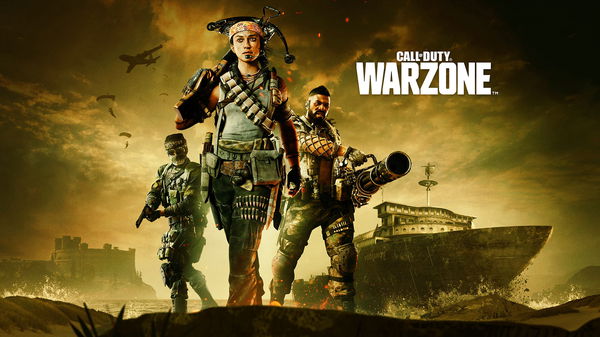 ---
---
Raven Software has been on the receiving end of a lot of criticism because of unsolved issues with Warzone. It seems like the studio has to take more prominent steps to resolve every ailing problem with the Call of Duty Warzone. The Battle Royale title has never been perfect, as fresh issues constantly surface in the game. The community has time and again reported a plethora of problems that trample over the gaming experience.
ADVERTISEMENT
Article continues below this ad
Recently, 100Thieves member and now co-owner, Jack' CouRage' Dunlop, raised a list of critical issues that haunt the title.
ADVERTISEMENT
Article continues below this ad
@CallofDuty @RavenSoftware Hey! Just wanted to send over changes that I think would add a better quality of life to the game:

-Functioning streamer mode
-Removal/refund of the Roze skin
-Less Dead Silence and Stopping Power
-Make Bounties drop consolation loot when unavailable

— Jack "CouRage" Dunlop (@CouRageJD) April 16, 2021
CouRage let loose a massive array of adjustments he wanted to see, out of which the aforementioned changes were more prominent. The community has been clamoring for reforms to overly powerful perks, like Stopping Power and Dead Silence since forever. Similarly, the addition of Roze skin has also attracted a lot of negative comments from gamers.
The community essentially deemed it a pay-to-win skin, as it offered an undue advantage to players. Reddit users have shared their fair share of hateful posts against the skin on Warzone's subreddit. The skin rendered players appear invisible in the shadowy areas and also invoked a massive shift in the meta.
This meta shift because of a cosmetic item seemed unfair, and it certainly infuriated a lot of players, including famous streamer, CouRage.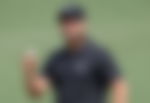 Developers have finally promised to roll changes to Call of Duty Warzone
However, things have taken a turn in the positive direction, as developers acknowledged the community's demand. Raven Software offered a response to CouRage's tweet, and it looks like Roze skin will finally see a rework. The studio also acknowledged the entire thread of changes suggested by the streamer.
Hey CouRage!

Thanks for sharing this list.

We want to reassure you, and the rest of the community, that we're constantly on the lookout for ways to improve the game.

Stand by for specifics…

— Raven Software (@RavenSoftware) April 16, 2021
ADVERTISEMENT
Article continues below this ad
Taking notes from the prominent streamer, Raven Software is already working on new updates. Safe to say, right around the release of Season 3 or after it, Warzone could receive a dedicated update with these changes. Season 2 is actively moving towards the massive nuke event and the zombie apocalypse, which could give rise to newer issues.
Developers would need to buckle down and iron out these outstanding issues before the game can progress into Season 3.
ADVERTISEMENT
Article continues below this ad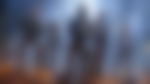 Trending Stories