Call of Duty Warzone Developers Replace an Iconic Game Mode
Published 09/17/2021, 10:54 PM EDT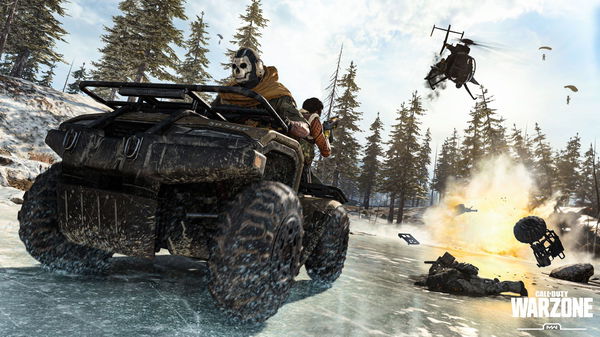 ---
---
Call of Duty Warzone is the battle royale variant of the franchise developed by Raven Software. Since its release in March 2020, the game has featured solos, duos, trios, and quad variants of every game mode. However, with the most recent weekly playlist update, one of these iconic modes has been replaced.
ADVERTISEMENT
Article continues below this ad
If you attempt to play the battle royale mode of Warzone, you will realize that the option to play in a team of two is no longer available. In its place, is a new game mode titled Iron Trial 84′ duos. Some aspects of this new mode are similar to the original battle royale game. For instance, there is still a gulag you can use to resurrect yourself and a shrinking zone.
Watch this story: Top Call of Duty Games of All time
ADVERTISEMENT
Article continues below this ad
What does the new Call of Duty Warzone game mode entail?
The differences begin with the fact that there is a much higher time-to-kill in this mode. Thus, players will have more time to escape from enemy fire and will have to be more accurate with their own shots.
Secondly, cash has greater importance in Iron Trial 84′. This is because it is far harder to find and there are no free loadout drops. There have also been some alterations made to the weapons available to players in the gulag. This mode excludes the use of akimbo,  semi-auto, and full-auto shotguns in the gulag. In addition to this, tactical equipment is also absent from these altercations.
ADVERTISEMENT
Article continues below this ad
During the course of the battle royale, some items such as snipers, stun grenades, and health syringes have been considered overpowered. The Iron Trial 84' features nerfed variants of these weapons which makes it more competitive.
Some other minor changes include the decrease in vehicle spawns, hiked prices of buy stations, and the removal of perks like Dead Silence and Stopping Power. If you do manage to win a game of Iron Trials 84' Duos, you will be rewarded with an exclusive calling card. Have you played this new Warzone game mode yet? Let us know your opinions on the same in the comments down below.
ADVERTISEMENT
Article continues below this ad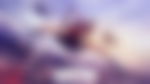 Trending Stories