Call of Duty: Warzone: Dr Disrespect and Zlaner Go into Rage Mode and Lash out at Terrible Tournament Experience
Published 08/11/2021, 9:13 AM EDT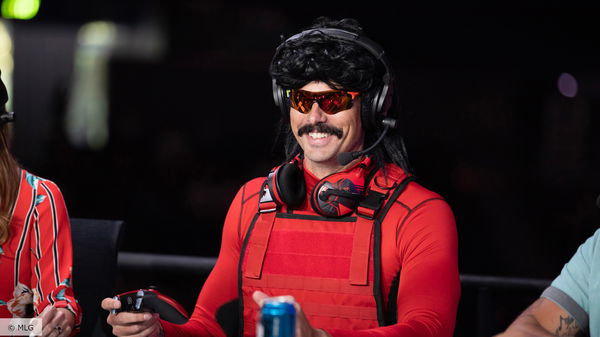 ---
---
Popular Battle Royale streamer Zlaner once again teamed up with Dr Disrespect for a round of Warzone. The two streamers took part in the massive tournament that had a prize pool of $25k for the winners. Naturally, this was a great opportunity that they simply could not pass up so easily. The duo took on this challenge, and unfortunately, the playing experience did not improve one bit.
ADVERTISEMENT
Article continues below this ad
Much like how every other stream ends, even this one was filled with classic rage moments and a hilarious rage quit.
ADVERTISEMENT
Article continues below this ad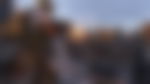 Dr Disrespect can't wait to get off Call of Duty: Warzone
It does seem like Doc is stuck in a massive loop with Warzone. He returns to the game frequently, queues up for a tournament, only to rage quit and rant about the terrible state of the game. This latest session with Zlaner was no different at all. The duo encountered the same old problems of horrible servers costing them an important duel as no shots connect.
Furthermore, the streamers also encountered live streamer snipers, who track their every move. No matter what Zlaner tried to do, these sweaty snipers outplayed them effortlessly. Now to add more insult to injuries, Doc and Zlaner also came across unique hackers with aim assist, and it only made their gaming experience more miserable.
The streamer stated that it is so unhealthy to play this game, as it only puts him in a negative mindset. He loves the game, but sadly, the range of insurmountable hurdles keeps him at bay.
" This game's got me in a bad mood right now. This game puts me in a bad mood man. I don't know what else to say, it just puts me in this mood of negativity and hatred."
ADVERTISEMENT
Article continues below this ad
video source:  The2Time
ADVERTISEMENT
Article continues below this ad
Warzone is breathing its last breath, and it could die in the upcoming months. The problem of hackers, bug abusers, and more still rules the roost and no amount of ban waves and hotfixes have worked. Activision needs to take a major step in the right direction to save its Battle Royale title as all major streamers have already walked out of the game.
Watch this story:  The Best Spiderman Games of All Time
Trending Stories