Call of Duty: Warzone- 'God Squad' Dr Disrespect and TimTheTatman Cheered by the Community for Getting Hacker Banned
Published 09/06/2021, 6:04 AM EDT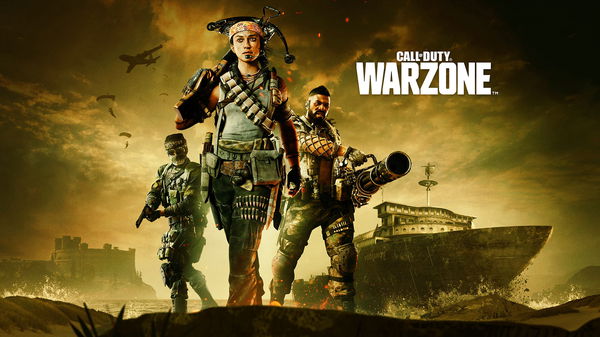 ---
---
Call of Duty: Warzone has been plagued with cheaters and hackers. Most of the lobby is filled with hackers who ruin the experience of players while making the game look bad in the process.
ADVERTISEMENT
Article continues below this ad
Dr Disrespect teamed up with TimTheTatman, CourageJD, and DrLupo to play Warzone in one of his recent live streams. On a lot of different occasions, Doc has been quick at pointing out Warzone's problems and what Activision should do to fix them. And this time around, the "God Squad" was eliminated by two hackers, who were, to everyone's amazement, banned instantly by Activision. 
ADVERTISEMENT
Article continues below this ad
Call of Duty: Warzone: Hacker gets banned during a live stream featuring Dr Disrespect and others
During one of the matches, Doc and his team were approaching the final circle of the match when CourageJD gets knocked down by one of the hackers. Doc rushes to save his teammate but gets knocked out when scoping in on the enemy. 
Later, TimTheTatman also gets knocked out and exclaims, "Oh he's cheating, he's cheating…that guy's cheating." DrLupo, the only survivor, also gets killed by those hackers. Dr Disrespect and others choose to spectate the hackers and make several remarks about the hacker and his gameplay style.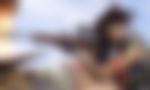 After a while, the hacker gets automatically banned and tossed out of the Warzone match. Doc, in his classic way, reacts, "Nice, there you go…GET HIM OUT OF HERE! GET HIM OUT!" 
ADVERTISEMENT
Article continues below this ad
The match ends, and everyone talks about how fast the hacker got banned when TimTheTatman asserts, "It takes a while [to ban a hacker after reporting] I don't know that was a quick one," to which the two-time replies, "Well, Timmy you are playing with the face of YouTube I mean…I don't know if you are new to this."
ADVERTISEMENT
Article continues below this ad
Activision has a lot of ground to cover when it comes to fixing Call of Duty: Warzone and making the community happy. While banning hackers is certainly a commendable act, the developers need to attend to the community's needs as well.
WATCH THIS STORY: Ten Mightiest Weapons of Genshin Impact
Trending Stories