Call of Duty: Warzone- Here's What You Can Expect From the Next Big META Update
Published 10/25/2021, 11:41 AM EDT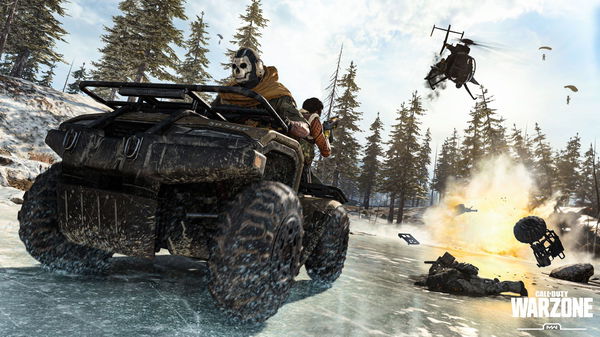 ---
---
Call of Duty: Warzone Season Six has been around for a few weeks. And a new season always opens the door for a new META. The META in a game like Warzone is ever-evolving either because of weapon tunning updates or players discovering a new overpowered loadout. The guns from the latest season that never saw much action earlier, such as the EM2 and GRU, shine, with Vanguard weapons like STG44, and M1 Garand being tried out as well.
ADVERTISEMENT
Article continues below this ad
To dominate in a competitive FPS title such as Call of Duty: Warzone, it is important to keep up with the META. It is also important to stay on top of all the changes, additions, and nerfs coming to your favorite game. And if you wish to find out what Raven Software has planned for you in the weeks leading up to the Vanguard integration, you've come to the right place.
ADVERTISEMENT
Article continues below this ad
Possible Changes Coming to the Call of Duty: Warzone META
The current META in Warzone is, surprisingly, well-balanced, besides the Kali stick melee, which campers love to use. Modern Warfare and Cold War weapons share the top spots in each category, giving plenty of viable options for players to choose from.
While the meta is pretty even throughout, there are some weapons that overshadow the others. And the upcoming collection of Call of Duty: Vanguard weapons could potentially lead to a bunch of weapon-tunning updates.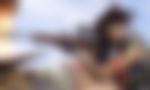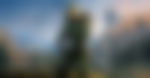 While listing out the games' most used weapons, Call of Duty: Warzone YouTuber, WhosImmortal, perfectly explains why some of the weapons could be nerfed soon in a recent video. He mentions the AK-47, EM 2 and MG82 are super overpowered.
Irrespective of their pick rates, the guns have a superior TTK compared to other weapons. Probably more than Raven intends them to have; as they target a slower TTK for the game overall.
Vanguard's effect on the META
According to WhosImmortal, the devs use a rather smart tactic to promote their upcoming titles. The YouTuber refers to Modern Warfare weapons phasing out as Cold War launched to promote their new title. And there's no reason why they wouldn't do the same with Vanguard.
ADVERTISEMENT
Article continues below this ad
To promote their new title, Raven could possibly nerf the Cold War guns, and let the M1 Garand and STGG 44 take the driver's seat.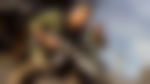 The STG44 is already at power with the second highest-picked gun, AK-47. Statistically, both the weapons have a similar chest shot & head shit TTK graph and the integration update might see the AK getting nerfed. While the M1 Garand obliterates opponents if you can aim for the head comfortably.
ADVERTISEMENT
Article continues below this ad
Given Raven and Activision are no strangers to nerfing weapons from older titles, it's highly possible massive changes are coming soon. The STG44 and M1 grand are already in Warzone. Be sure to try out the insane weapons and master them before Vanguard drops on November 5, 2021.
Watch this Story: The Best Games to Play if you Love Dark Souls