Call of Duty Warzone: How To Locate The Adler Intel Contracts
Published 04/23/2021, 2:33 PM EDT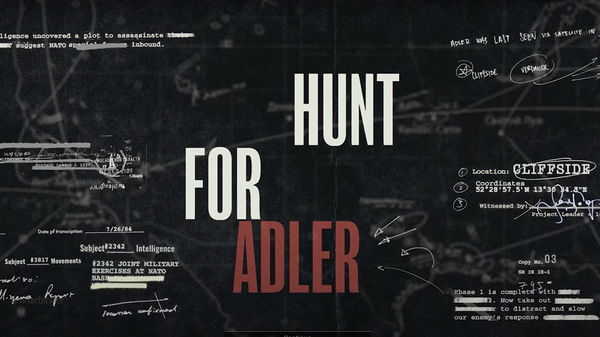 ---
---
Season 3 of Call of Duty Black Ops Cold and Warzone has brought in a host of new content. One of the fan favorites in the Hunt For Adler event that is currently going on. Players can complete this event both on Black Ops Cold War and Warzone. Completing the event will give the players an Adler skin: Tortured and Rescued.
ADVERTISEMENT
Article continues below this ad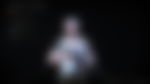 The new season introduced a not so new map to Warzone. After a prolonged hype, CoD announced Verdansk'84 as the new map. According to the ongoing story, the Zombie 'outbreak' on the last map destroyed it and therefore players will now go back in time to drop in Verdansk' 84.
ADVERTISEMENT
Article continues below this ad
Soon after the map was out, players were disappointed with it, as they expected a brand new map. Also, keeping with tradition, the map has several glitches and bugs. Some even complained not being able to load the map in the first place.
The 'new' map has several POIs that players can explore, including Old Mine, Gora Summit, Airplane Factory, and Grid Array. You can find the Adler Contracts in three specific POIs. The contracts will appear on the map and have a specific symbol. The three POIs where these contracts can be found are Farms, Summit, and Factory.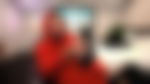 How to complete Adler contracts on Call of Duty Warzone?
The objective is easy, jump into the locations mentioned above and locate the contracts. Open all three as marked in the map to finish the event. These contracts work the same as normal Warzone Scavenger contracts.
Mark any of the three locations where the contracts appear and drop in the general region. The contract spawns are random, and you will have to find them. Once you have opened the first crate, it will lead you to other marked crates; open them to complete the contract.
ADVERTISEMENT
Article continues below this ad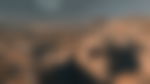 Summit and Factory being new regions, it might be challenging to find the crate. Not to forget you will be competing against other players to get these contracts. Currently, this event is hot in Warzone, therefore do not expect to complete this challenge with relative ease.
There are also reports of a bug where completing the event is not being recorded and the players are not receiving the skin. We suggest you try this event in the Plunder mode, as there are multiple revives. Furthermore, dying does not reset the contracts. Jump in now to get your hands on the rewards of this LTM.
ADVERTISEMENT
Article continues below this ad