Call of Duty Warzone: How to Resolve the 'Driver 6' Issue
Published 08/09/2021, 1:45 PM EDT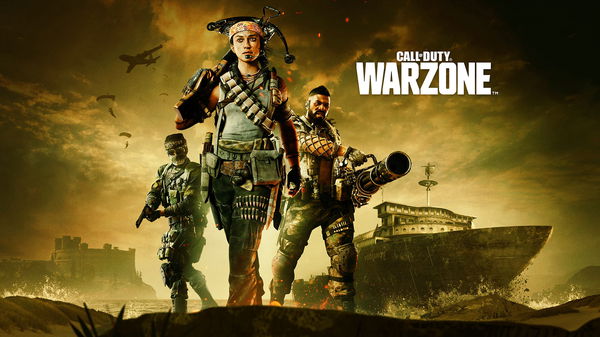 ---
---
There is nothing more annoying than when you are enjoying a game of Call of Duty Warzone and your game suddenly crashes. Recently, there has been an error going around which is troubling a considerable chunk of the community. With the launch of the latest update, some players were distraught to see a developer error pop up. Players have termed it the 'driver' error or 'error code 6'.
ADVERTISEMENT
Article continues below this ad
This error essentially displays the  "Download failed" message followed by an error code and a prompt to retry or go offline. The entire ordeal usually ends with you having to restart the game just to have it pop up again. While Raven Software has put out a statement on Twitter declaring that they are aware of the issue, there is no complete fix for the issue yet.
Despite this, the gaming community being as creative as it is came up with temporary solutions for the problem. Here are some ways in which you can try to resolve the driver error.
ADVERTISEMENT
Article continues below this ad
Watch this story: Top Call of Duty Games of All time
How to resolve 'driver error 6' on Call of Duty Warzone
First and foremost, you will want to check the status of the Call of Duty servers in your region. This is because the error could just be a result of server instability rather than a glitch with your game. If the servers are up and you continue to face this error, you should try the techniques below. However, if the servers are offline, you must wait until they are back online to see whether you a facing a legitimate error.
Hard resetting your WIFI router can help solve most connection issues. In order to do this, you must completely unplug your router for at least 30 seconds before plugging it back in and restoring the connection. Alternatively, you could try to connect your device to some cellular data and download the update.
ADVERTISEMENT
Article continues below this ad
If all the aforementioned methods fail to work, it is advisable to delete and reinstall the game. Although you will have to re-download all 100gb of Warzone again, you will be able to continue your progress. However, this method should only be used as a last resort.
Have you come across the driver 6 error on Call of Duty Warzone? Did you manage to fix it? Let us know in the comments down below.
ADVERTISEMENT
Article continues below this ad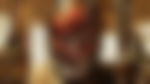 Trending Stories