Call of Duty Warzone Is Going To Africa? Here Are Some Season 4 Leaks
Published 05/22/2021, 8:35 AM EDT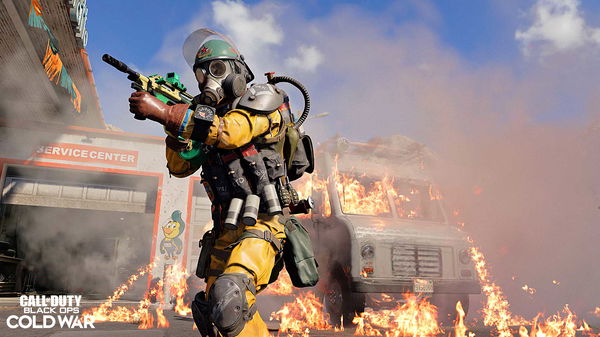 ---
---
Call of Duty Warzone Season 3 Reloaded has officially taken off with the new content drop. We have new weapons, points of interest, weapon tunings and Rambo himself. Furthermore, John McClane from the Die Hard franchise has stepped into Verdansk.
ADVERTISEMENT
Article continues below this ad
Lot of new things are going on in Black Ops Cold War as well. New playlists, events and Zombies has new content to explore. Overall, the Call of Duty community is keeping busy. However, leaks are pouring in from the upcoming season. Since the beginning of Season 1, we are following the Verdansk arc, which led to the nuke event and eventually the launch of Verdansk '84. The story with Perseus' agents continues, with Adler no more in captivity. Woods and other Operators are hot on the Nova 6 trail in order to find Stitch and his accomplices.
Season 4 will follow this story arc and we can expect Operators vs Perseus situation in Verdansk. There is a new cut scene which raises some questions as to what is coming next. Watch it below.
ADVERTISEMENT
Article continues below this ad
The phrase ,"Our man in Africa is standing by," gives away a lot. Stitch in the end agrees to move forward and we believe the story is going to take us to Africa next. Will that mean another new jungle map? But Africa also has deserts and if Warzone gets a season in Egypt, it will be a wonderful experience to behold.
Furthermore, Stitch also mentions. "Our work with him is done," with him referring to Adler. This begs a question if Adler has turned and will ultimately mislead Woods and others into their doom. Also, it will not be the first time Adler will be the reason being his friend's doom.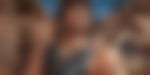 ADVERTISEMENT
Article continues below this ad
What is Call of Duty Warzone hinting with the Red Door?
We have seen the Red Door for sometime now in Verdansk. Be it in a cut scene or in reality in Hospital POI, the Red Door is making the players inquisitive for some time. However, Call of Duty leaker Inkslaher believes that the door is a portal. In his latest video on the subject, he says that the doors will be added at a later date and they will act as portals across the map.
While there is no confirmation about that intel, you can watch Inkslaher's video below. As for the release date of Season 4, players can expect a major update by the end of June.
ADVERTISEMENT
Article continues below this ad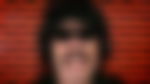 Trending Stories