Call of Duty Warzone Meta Could Change With This Weapon
Published 03/31/2021, 12:26 PM EDT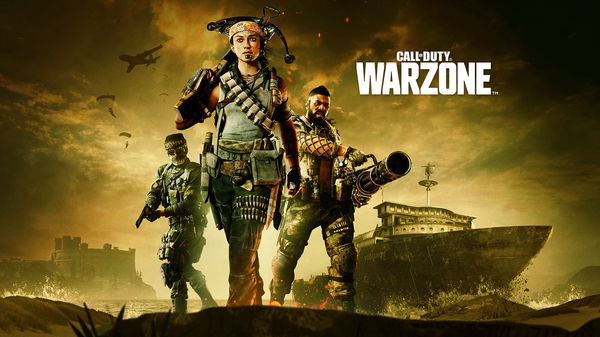 ---
---
Call of Duty Warzone's Season 2 Reloaded update is out now for all platforms. This update is going to bring a lot of changes to the meta. However, there is still some time before that happens. With the FFAR nerf upcoming, there is a chance that the AUG- FFAR combo will no longer be viable.
ADVERTISEMENT
Article continues below this ad
With the Mac-10 also on the nerf guillotine, there is an upcoming void in close range weapons. Nonetheless, there might be one weapon that will probably become a viable option. Previously we have seen multiple times that broken ARs and shotguns have made it hell for players to counter them in any range. The DMR, M16, Bruen, Grau and the Origin 12 have all come and terrorized Verdansk before Infinity Ward patched them up.
However, we have a new contender for an up close beast. The Gallo shotgun is turning out to be dangerous in close ranges. Nonetheless, we cannot call this weapon broken because it does not perform very well in long range. It is the perfect weapon for close encounters, but fails to be accurate in any sense when the range increases in Warzone.
ADVERTISEMENT
Article continues below this ad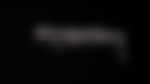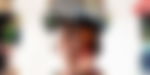 Best loadout for the Gallo in Call of Duty Warzone
Here are a few points that make the Gallo a dependable close range weapon:
Mobility is tremendous with this gun. Players can absolutely fly past enemies and knock them down in split second encounters.
There is no necessity to ADS this weapon. Players can hit shots very accurately even in hipfire, and that should also be the way to use it. ADS takes away crucial time and players with the Gallo can take advantage of these few seconds.
Not ADS-ing does not take away aim-assist on controller. Also, without sights up on the screen all the time, it is easier to read a scenario.
With the correct loadout, it is a two shot weapon without armor and four shots with armor. The fire rate is quite high, making it difficult to retaliate to.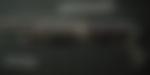 ADVERTISEMENT
Article continues below this ad
Below we have suggested the best loadout for the Gallo as a secondary weapon.
Muzzle- Agency Choke
Barrel- 21.4″ Reinforced Heavy
Laser- Ember Sighting Point
Stock- No Stock
Ammunition- STANAG 12 RND Tube
Here's hoping you have a great time spamming this shotgun in Verdansk. Do it quick before it takes over the meta and Supermarket is filled with Gallo spammers, after which this secondary will not work out anymore.
ADVERTISEMENT
Article continues below this ad