Call of Duty Warzone: Mid Season Update Has Added Significant Changes by Nerfing Amax, FARA 83 and More
Published 05/28/2021, 3:18 PM EDT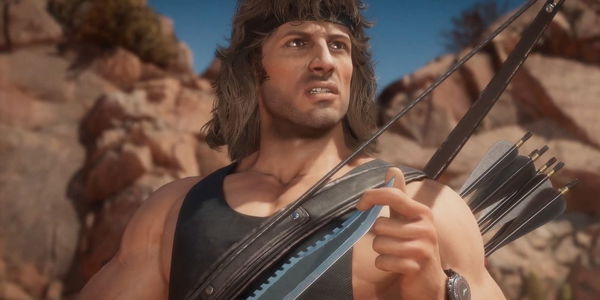 ---
---
The mid-season update for Call of Duty Warzone has finally rolled out. Activision has released the update on May 27, which has brought significant changes to the game. Naturally, the meta is going to change drastically, as the studio has added changes to key weapons. Recently, the meta of the game shifted from mid to long-range assault rifles to close-ranged sub-machine guns and shotguns.
ADVERTISEMENT
Article continues below this ad
This change caused players to ditch the good old assault rifles for beastly close-ranged shotguns. Now, more changes to assault rifles have been added, which further strengthens the close-range meta.
ADVERTISEMENT
Article continues below this ad Call of Duty Warzone Season 3 reloaded patch has changed the game
The Battle Royale game is slowly making its way towards Season 4, which will further revamp the game. As of now, the patch note of May 27 has added nerfs to Amax and Fara 83.
CR-56 AMAX
Headshot multiplier decreased from 1.62 to 1.5
The developers feel this weapon is overly powerful and serves as the most dominant long-range assault rifle. It continues to outdo its peers, which makes it an undisputed king of long-range battles. The studio is trying to balance the powers of this assault rifle and nerfing the headshot multiplier might help to balance things out.
FARA 83
Recoil pattern adjusted
Hip Spread increased
Fara has remained the top-rated assault rifle across multiple seasons of Warzone. Recently, the studio tried to change that by nerfing its powers, and once again the weapon has been tweaked. The changes to recoil pattern and increased spread will make hip fire less viable. Developers want to see this weapon being used only as a long-range rifle and not in close combat.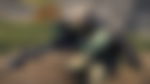 Activision has tweaked Cargo Trucks spawn rate in solo mode
Cargo Truck spawn rates for Verdansk Solo BR mode have been reduced to 5 (static) from a range of 16 to 20.
This change will take effect when our Playlist update goes live later today.
ADVERTISEMENT
Article continues below this ad
The developers have also changed the spawn rates for Cargo trucks inside the solo Battle Royale mode. These vehicles have proved to be a great way for teams to relocate and they become a priority target in quad matchmaking. However, in solo mode, players are less inclined to use their resources to knock out cargo trucks.
Solo players avoid taking on these vehicles, as they are difficult to take out by a solo player. This change will reduce their spawn rate, and make them scarce on the massive map, thereby changing the meta.
ADVERTISEMENT
Article continues below this ad