Call of Duty: Warzone Might Get A Mobile Version Soon
Published 05/12/2021, 11:19 AM EDT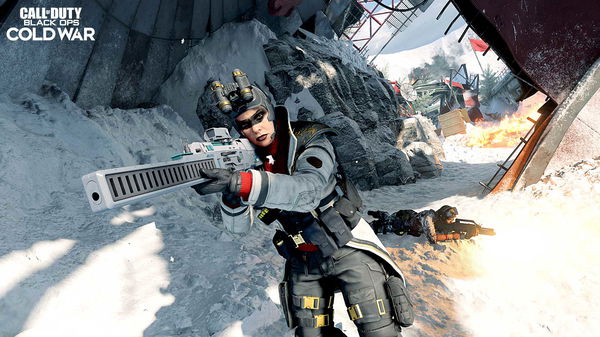 ---
---
Call of Duty Warzone might get a mobile version very soon. A recent job listing by Activision on LinkedIn seems to suggest a new title is on the way. Call of Duty Warzone is immensely popular and has been so right from the time of its release back in March 2020. After a year of success on PC and console, it might seem like the right time to expand and capture the mobile audience in Verdansk madness.
ADVERTISEMENT
Article continues below this ad
However, one thing that will conflict this new Warzone mobile is the existing Battle Royale in Call of Duty Mobile. There is reason to believe that CoDM will simply implement Warzone mobile in the game and remove the existing version. We arrive at this speculation after watching Activision integrate more and more content from Warzone into CoDM with every update. Furthermore, players receive unique rewards in CoDM for being active on Warzone. ADVERTISEMENT
Article continues below this ad
Warzone and CoDM are even getting the same set of skins in the form of John Rambo later this month. These evidences suggest Activision is at least thinking about Warzone Mobile, if not acting upon it.
This, however, is not the first time such a rumor has come up. Last year a job position in Activision made news because the title said "Executive Producer, Features (WZM)". Currently, there are over 50 job listings on Activision's career website. Every job offer is for a mobile game development but none of them singularly say 'Warzone Mobile'. Activision is famous for its top level discretion, and it might be keeping the news under wraps.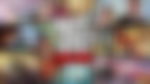 Activision's earnings report suggests expansion of franchises over platforms
Activision released its first quarter earnings report, and it contains some unique bits. Apart from the glaring details on the billions of dollars revenue that the company is making hand in hand with Blizzard and King, there are also reports that suggest Warzone Mobile is a possibility.
ADVERTISEMENT
Article continues below this ad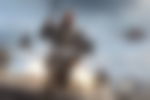 In its Q1 result outlook, the slideshow brings up an interesting point.
"Our strategy is working, creating new experiences for our franchises across platforms, and with engagement and player investment opportunities that appeal to the broadest audience."
ADVERTISEMENT
Article continues below this ad
"New experiences for our franchises across platforms," could very well mean an upcoming mobile port for Warzone. These are definitely far-fetched speculations at the moment, but every hint seems to point towards one possibility. All we have to do now is wait and wish that Activision will slip more intel, unknowingly or otherwise.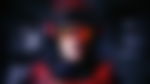 Trending Stories