Call of Duty Warzone: Most Try Hard Skins in The Game
Published 08/05/2021, 12:31 PM EDT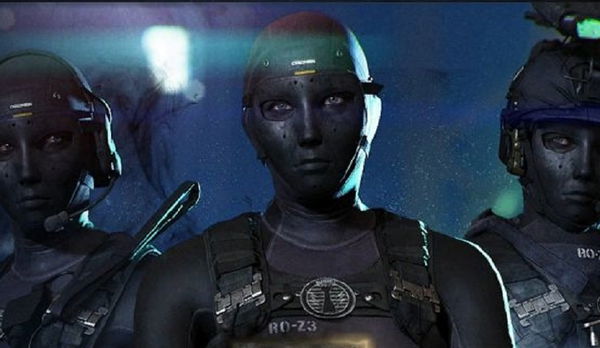 ---
---
Call of Duty Warzone is one of the most competitive battle royale's out there. Players will do anything and everything to get an edge on their opponent. This includes picking choosing skins that blend in with the environment to gain the upper hand. These are some of the most try hard skins in the game that you will hate coming up against.
ADVERTISEMENT
Article continues below this ad
John McClane meets Call of Duty Warzone
ADVERTISEMENT
Article continues below this ad
The John McClane skin of the Die Hard movie franchise has definitely been one of the coolest additions to Warzone. With the 80s Action Heroes event, a John McClane skin was introduced as part of an operator bundle. For those who are fans of the 'Die Hard' franchise, this unique rendition is a must-have on Warzone.
John Rambo
Alongside John McClane, Raven Software added a John Rambo skin to the game in order to pay tribute to the era of action. John Rambo could be obtained as part of the "Tracer Pack: Rambo Operator" bundle. Besides the Legendary Operator and his Operator Skin, this bundle includes three Legendary Weapon Blueprints: the "Rambo Classic" LMG, the "Bloodstained" Assault Rifle, and the "Rambo's Knife" melee Blueprint. Legendary Finishing Moves: the "Combat Kill" and the Leap Shot also come with the Tracer Pack, with the latter using Rambo's signature combat bow to dispatch an enemy combatant.
Dreadwood
This leaf-covered skin is perfect to use when fighting in the forests. Its dark colors also allow you to blend into shadows, making you invisible from certain angles. The Dreadwood skin was released as part of the Ghost Beyond the Pale bundle, costing 2000 COD Points.
ADVERTISEMENT
Article continues below this ad
Roze: the bane of Call of Duty Warzone
The Roze skin is definitely the most hated and 'overpowered' skin in Call of Duty history. It is an all-black skin that is almost impossible to spot in dark rooms. What makes it worse is players who typically use this skin will camp in corners and catch you by surprise. While Raven Software has tried to edit its design and appearance in-game, it has been to no avail.
ADVERTISEMENT
Article continues below this ad
These are just some of the 'sweatiest' skins you will come across in Warzone? Which are some skins you hate coming up against? Let us know in the comments down below.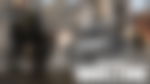 Trending Stories