Call of Duty Warzone: Outbreak Mode Could be Precursor for Complete Annihilation on Verdansk
Published 03/08/2021, 4:27 AM EST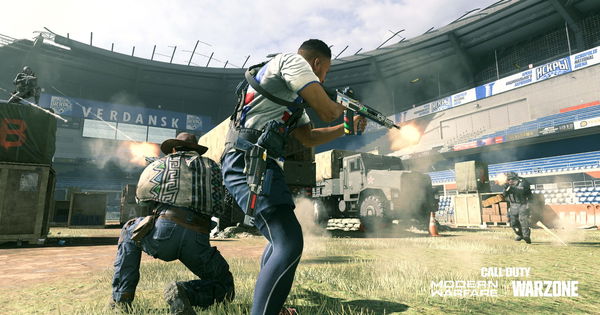 ---
---
The story of Call of Duty Warzone and Zombies from the Black Ops Cold War is progressively getting interesting. The impending apocalypse on the Battle Royale island of Verdansk will indeed bring doom to the entire landscape. Now that a new variant of zombies has popped up, players have begun to speculate about something sinister that could happen in Warzone. It is also being said that the battle royale could receive a brand new zombie mode that will change the island forever.
ADVERTISEMENT
Article continues below this ad
The Russian Ship Vodianoy has now crashed on the shores of Verdansk. This ship could unleash the zombie outbreak on the map that could slowly take over.
ADVERTISEMENT
Article continues below this ad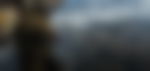 Call of Duty: Warzone could receive a zombie game in the future
The Outbreak mode of Black Ops Cold War is serving as testing grounds for an open-world zombies game. Rumors suggest that Activision is working on a standalone title for zombies that will function like Warzone. Incidentally, the storyline of Warzone has brought a shipwreck that could bring a zombie army on the island, which serves as a foreshadowing for things to come.
If the expansive open-world zombie mode, Outbreak, is indeed an elaborate test, then Activision will crank out another game mode for Verdansk or a standalone title. Right now, in the Outbreak event, players have to fight against the horde of zombies in order to escape the Ural Mountain range.
Adding fuel to the fire, the community has already seen noticeable achievements being introduced into Warzone. It could lead to a new mode that could be added into the game that will feature a nuke. If the players survive the onslaught and escape the island, then the island will be spared.
On the flip side, it could also lead to nukes being unleashed to stop the zombies, but it will leave the island in pitiful condition. Developers could do something similar within Warzone, which could also lead to a complete rework.
More leaks within the community point at something of this sort in the upcoming season that will change Verdansk forever.
ADVERTISEMENT
Article continues below this ad
"Extraction Cancelled.

Nuke Inbound for Verdansk, you're on your own soldier."

These are the last words that will be spoken on Verdansk. pic.twitter.com/oKR9wLf8iC

— Tom Henderson (@_Tom_Henderson_) March 6, 2021
The community leaks, along with the growing speculation of a standalone game, all points towards a brand new zombie title. Activision could introduce a post-apocalyptic version of the map, or it could erase it from existence. One thing is certain, zombies are indeed coming to Verdansk, and their arrival will change the map completely.
ADVERTISEMENT
Article continues below this ad