Call Of Duty Warzone Pacific Update: How to Find All the Elves In Caldera
Published 12/27/2021, 3:00 PM EST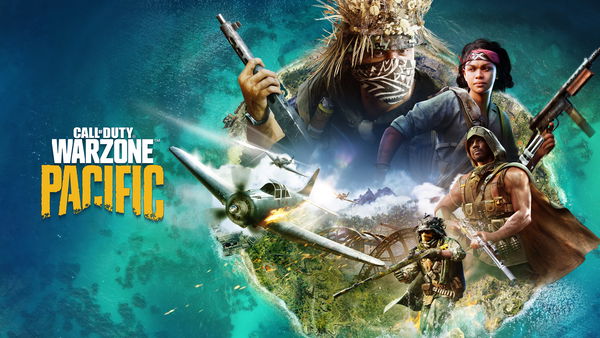 ---
---
At this point, it is custom for Call of Duty Warzone to have a limited-time event during the holiday season.  Featuring events and limited-time cosmetics, the event offers players a new way to grab some goodies. This year's event is the Festive Fervor.  One of the challenges in the game requires the player to locate and neutralize 10 Elf Team Six members.  Here is a guide to finding all of these mischievous beings.
ADVERTISEMENT
Article continues below this ad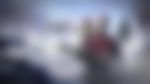 Watch Story:  Most Hated Features of Fortnite Chapter 2
ADVERTISEMENT
Article continues below this ad
Where to find all 10 Elves in Call of Duty Warzone
These elves can be found in various locations in both Warzone as well as Vanguard. Shooting 10 of these will complete a challenge. This does not sound like a very daunting task. However, they have a way of blending in with the environment. Thus, they are sometimes harder to locate. Fear not! For you can find all Elf locations and unlock the Stock Stuffer Blueprint.
ADVERTISEMENT
Article continues below this ad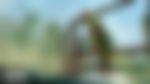 The new Caldera map offers a breath of fresh air from Verdansk. The latter map features a grey and concrete environment. The tone of the map is quite monotonous. Caldera, on the other hand, features lush tropical islands. It is filled with bright colors. However, this might not bode well with the addition of elves in the game. The elves, as elves usually are, are green in color. The map, being a tropical environment features a lot of jungles and bushes. Therefore, the pesky little elves can easily be camouflaged in the greenery and foliage.
However, the elves have a spot that they frequently reside in. They can be located either in or around crates. Tight spaces and corners are other areas where these elves can be found. If it is still hard to locate them, the player can resort to audio cues. The elves have very distinct audio cues. They have a very distinct giggle. The giggle cannot possibly blend with the shooting and explosions that are normally heard on the map. By tracking the sounds these elves make, the players can find them and shoot them.
ADVERTISEMENT
Article continues below this ad