Call of Duty Warzone Pacific Update: Is This the Best MG42 Setup Of All-Time?
Published 12/28/2021, 3:42 PM EST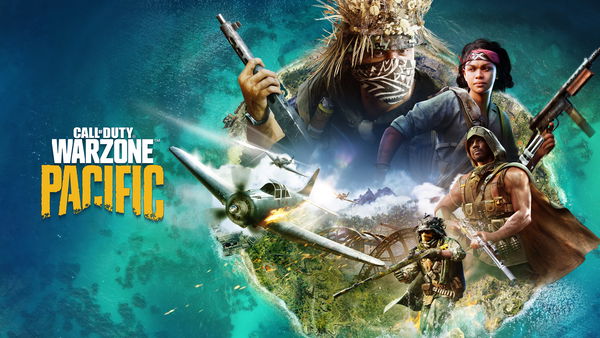 ---
---
The meta in Call of Duty Warzone keeps on changing. A gun might take on enemies at one point of time. The next day, it might be nerfed to the ground. Recently, the Bren was the go-to gun for beaming enemy players like a laser. However, Raven has since nerfed the light machine gun. The gun can no longer manage recoil like it used to. However, it looks like there is another gun that just might be the meta for the next few weeks.
ADVERTISEMENT
Article continues below this ad
Watch Story: Most Hated Features of Fortnite Chapter 2
Impressive Mg42 loadout can potentially dominate in Warzone
ADVERTISEMENT
Article continues below this ad
The MG42 is a light machine gun that features a destructive high rate of fire. As a cherry on top, the gun also has a very impressive ammo capacity of 125 rounds in its base form. This Warzone player seems to have found an MG42 loadout which will literally rip enemy players into shreds. The attachments they require will be:
Muzzle Attachment: MX Silencer. This attachment reduces the gun's sound. Adding on it makes the machine gun more accurate as well. As a drawback, the time it takes to aim down sight is considerably longer.
Barrel Atachment: VDD 890mm 32M Luftschutz. This barrel modification is a boon to the player. It greatly reduces recoil and increases accuracy. The sway that occurs when zoomed in is also reduced. However, it negatively impacts mobility traits, such as aim down sight speed, overall sprint speed, and the sprint to fire speed.
Underbarrel Attachment: M1941 Handstop. This handstop does wonder for the gun's overall recoil control and accuracy. As a necessary drawback, the gun has lower hip-fire accuracy. This gun is not meant to hipfire as it is so, no harm done.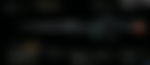 Magazine Attachment: 8mm Jaeger 250 Round Box. The gun's magazine capacity is greatly increased. This allows the player for sustained, consistent firing on a target. The drawback is, increase in reload speed and reduced mobility.
Ammunition Attachment: Lengthened. This allows a higher bullet velocity allowing the player to lead their targets lesser.
Rear Grip Attachment: Stippled Grip. This grip reduces the initial recoil of the weapon.
ADVERTISEMENT
Article continues below this ad
Perk: Tight Grip. This increases accuracy and recoil across all ranges.
Perk 2: Fully Loaded. Considering the high volume of fire, this perk allows the player to acquire the weapon with full reserve ammo.
Stock Attachment: Krausnick S91 Padded. This stock reduces scope offers the player a high zoom for increased accuracy. However, this makes the gun bulkier and reduces aim down sight speed.
ADVERTISEMENT
Article continues below this ad
This combination turns the weapon into a beast. In fact, after a certain point of sustained firing, the player will no longer encounter vertical recoil. Only horizontal recoil needs to be dealt with. Players can completely dominate with this loadout.