Call of Duty Warzone Player Discovers a Game-Breaking Glitch on Rebirth Island
Published 12/22/2020, 11:47 AM EST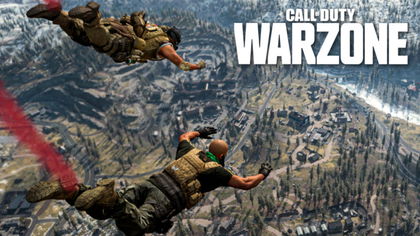 ---
---
Call of Duty Warzone just can't catch a break with glitches, as players discover a new one every day. One Reddit user found an unusual glitch that led to him winning the game on Rebirth Island. The Redditor and his team claimed victory as the island respawned his teammate infinitely, even though his team got wiped out clean.
ADVERTISEMENT
Article continues below this ad
Activision needs to address these issues at the earliest if it wants to keep the game from falling off.
 Also Read: This Call of Duty Warzone Weapon Was Secretly Nerfed, Community Believes
ADVERTISEMENT
Article continues below this ad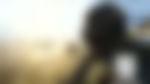 Call of Duty Warzone needs to address this glitch at the earliest
Reddit user Moi shared the incident on the CoD Warzone subreddit, where the glitch accidentally occurred, throwing his teammate in an infinite loop of respawns after respawns. Moi's field of view was frozen in one position, and he was not able to spectate his teammate.
People on the subreddit argued over what triggered the glitch, as no one was able pinpoint it accurately. You can watch the glitch in the video below and offer your own opinion on what caused it to occur.
As seen in the video above, you can tell exactly when the glitch occurred. Moi's respawn timer was almost up, right as it should have spawned him back on the island, and subsequently, his team got wiped. This led to his field of view being stuck in the same position while his teammate spawned right back after the wipe.
It kept spawning him back repeatedly until the Circle Collapse (Nova gas) engulfed the map, killing everyone except for his teammate.
Yet another glitch
ADVERTISEMENT
Article continues below this ad
Players have accidentally discovered yet another game-breaking glitch. Recently, developers of the game disabled the attack helicopters that were added with season 1. As reported by the community, it rendered teammates invisible when revived on the gunner's seat.
The game may have changed for the better, but the occurrence of these glitches could affect the player experience. If these issues remain unaddressed, the game could suffer tremendously in terms of popularity.
CDPR, for instance, has been making the news quite often as its biggest game continues to have performance and bug issues. This has pushed the studio into a corner as the mounting pressure from the fans and critics continues to make matters much worse.
ADVERTISEMENT
Article continues below this ad