Call of Duty Warzone Player Kills Stim Glitch Abuser Marking A Return Of the Notorious Exploit
Published 05/14/2021, 11:35 AM EDT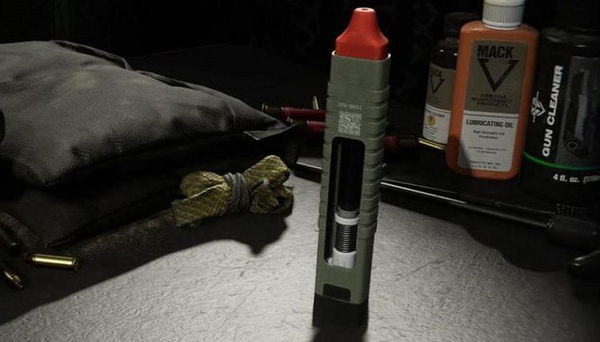 ---
---
Call of Duty Warzone is back to being where it was a year ago. The game is currently on Season 3 and is going to release the mid-season update. However, before season 3 Reloaded comes out, we need to discuss all that is going on in Warzone. First, the stim glitch is back.
ADVERTISEMENT
Article continues below this ad
This might be the umpteenth time Warzone players are discussing the stim glitch. It seems like the game has let the glitch stay for so long multiple times, it might as well be a part of it. This notorious glitch allows a player to stay in the toxic gas for however long he/she wants with infinite stim process on. The player regains all the health that is lost because of the gas, instantly. Therefore, while all other players on the map die, all one has to do is stay in the gas and the victory is a guarantee.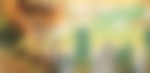 ADVERTISEMENT
Article continues below this ad
Stim glitch is back in Call of Duty Warzone but it is not the only one
Earlier today a Reddit user posted a clip where he kills an exploiter who was using the stim glitch.
ADVERTISEMENT
Article continues below this ad
The clip clearly shows how the player was lurking in the gas, which should kill any player within seconds. The only way to survive the gas in the gas mask, which only buys you some minimal time. However, reports show, the gas mask glitch is also back. It is worth considering if before long all teams in Verdansk will fight only inside the gas.
It is becoming so easy to use these exploits that even legit players will now feel tempted to use the glitch, rather than play properly only to die to some exploiter in the last circle. There is some good news regarding hackers as popular Twitch streamer, TimtheTatMan spectated Raven banning a hacker live on stream. Activision lacks an anti-cheat, but this phenomenon is very encouraging for players who have demanded a functional anti-cheat for ages.
It will not be the worst if Raven fixes all the existing glitches before the major mid-season update. This is high time the devs feel responsible for the one game they have to manage and deliver in perfect working condition.
ADVERTISEMENT
Article continues below this ad
Season 3 Reloaded will release on May 20 alongside the much awaited 80s Hero Event that will bring Rambo and John McClane to the game.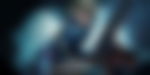 Trending Stories