Call of Duty Warzone Player Pulls Off a Classic Mario Move From an Iconic Nintendo Game
Published 09/03/2022, 9:00 AM EDT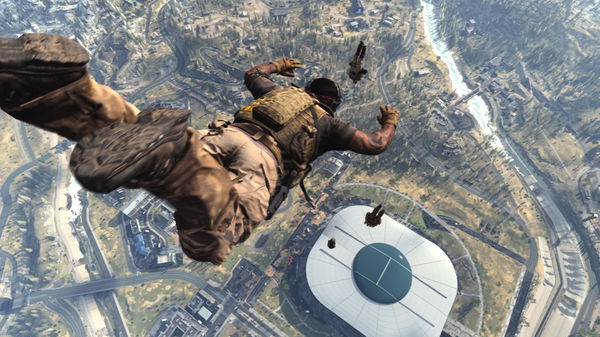 Warzone can turn out to be an unpredictable game when it really does. That's because of the different play styles of the users who make this battle royale even more interesting to dive into. Something similar happened recently during a match when one player stunned their opponent by making a lethal move inspired by Nintendo's memorable character Mario.
To prove their point, this Warzone player shared a brief clip of them pulling out the iconic Mario stunt to shock their enemy during the hand-to-hand combat in the Call of Duty title.
ADVERTISEMENT
Article continues below this ad
Call of Duty Warzone player uses Mario's legendary fight move from Nintendo's Super Mario 64
Super Mario was initially launched more than two decades ago in the year 1996. While releasing it for the N64 platform, it was the first Super Mario entry to feature 3D gameplay. The protagonist Mario goes against the primary antagonist Bowser in order to rescue Princess Peach.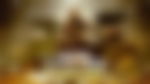 Now the classic Nintendo title is still regarded as one of the most popular N64 games to ever come out. More than that, there are several aspects of it that hardcore fans are highly fond of. For example, Mario's legendary fighting move of spinning Bowser in the air and throwing him away.
Seems like a Call of Duty player was so much impressed and inspired by this special ability that the user decided to infuse it in their own gameplay during a Warzone match.
ADVERTISEMENT
Article continues below this ad
As you can see in the Reddit post above, a Warzone player is seen pulling off Mario's fight move by spinning their opponent in almost the same way as Mario does in the Nintendo 64 title. The opponent, in this case, can be aptly called the unfortunate Bowser.
All things considered, though, this moment ended up impressing the users on Reddit. They were clearly able to recall the move.
Meanwhile, Call of Duty's fandom is currently curious about the upcoming new installment of
Modern Warfare II
. It's set to release soon on October 28, 2022. The game will be available on PS5, PS4, Xbox Series X|S, Xbox One, and PC.
ADVERTISEMENT
Article continues below this ad
What are your thoughts on the Warzone player's amazing Mario-inspired lethal move? Let us know in the comments.
WATCH THIS STORY: Top 5 Call of Duty Games of All Time