Call of Duty: Warzone Players Are Going Invisible Again By Using Mysterious Red Door
Published 07/20/2021, 10:21 AM EDT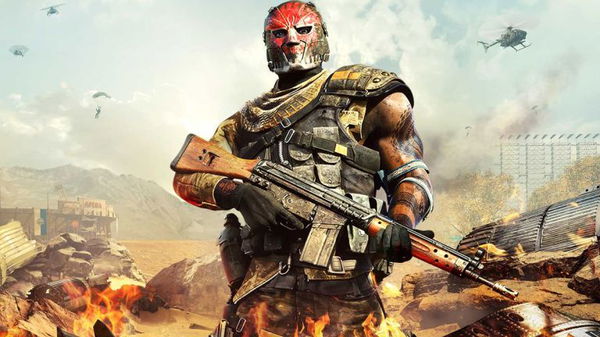 ---
---
Red door glitches are a cause of major trouble to players in Call of Duty: Warzone. Despite being fixed multiple times, players are facing some invisibility issues again, as they are getting shots from invisible opponents. This time, it is because of the mysterious new red door. The red door is a special door that helps a player transport himself to some unusual high-level loot room. From that exceptional room, players can find some super cool and unique stuff.
ADVERTISEMENT
Article continues below this ad
The red portal was added in season 4 that went live in mid-June. However, this special red door is proving to be more of a boon than a bane. Well, it is not clear if the bug is new or just a re-emergence of the old bug or how widespread the bug actually is.
Here's a video on how to take the advantage of the red door invisibility glitch.
ADVERTISEMENT
Article continues below this ad
NosajnessBTR wrote in a tweet thread, "Please tell me I am not losing my mind but did you all see the guy". He also inserted a small clip in the thread in which the actual player is getting direct shots from nowhere. He tries to escape, but the shots were so on point that he dies in the end. However, there is a catch. Killcam video footage shockingly reveals that the opponent player was right there in front of them the entire time but somehow he was invisible to others. "I was just trying to play some plunder trying to level up my Groza and came across this guy" NosajnessBTR added.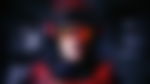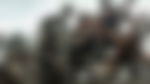 Four glitches in Warzone
One Reddit user named Lmao-Zedong claimed that this glitch has been around for some time now. It is one of the four glitches that includes 2 glitches from the Red Door, one from PS Sessions, and the last one is from Loadout Cash Crates. YouTube is filling with all the videos that show how to take advantage of the invisibility bug.
If someone wants to take the advantage of the red door glitch, the first step is to use a hand grenade. After that, travel through the red portal and grab a dirt bike at the exact same time. Remember that the timing is the key here. Everything needs to be in perfect alignment to work. If a player is able to do so, the end results can be super devastating.
ADVERTISEMENT
Article continues below this ad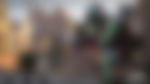 Bugged vehicles, invisibility glitches, and broken guns are quite everlasting glitches in Warzone. These glitches don't really ruin the fun of the game but it gets frustrating sometimes.
What are your thoughts about this? Let us know in the comments down below.
ADVERTISEMENT
Article continues below this ad
WATCH THIS STORY: Worst Super Hero Games of All Time