Call of Duty Warzone: Players Are Growing Impatient Waiting For The Nuke Event
Published 03/13/2021, 1:42 PM EST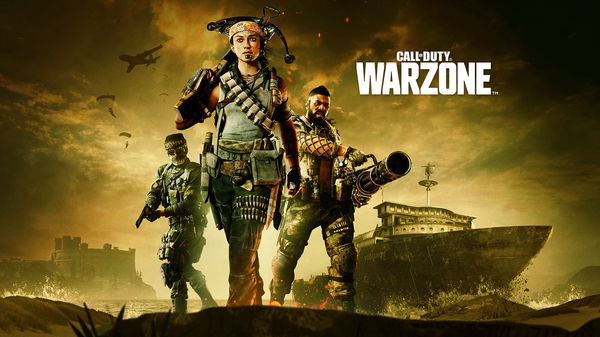 ---
---
Call of Duty's battle royale Warzone will enter its third season and fans are still thirsty for a 'Nuke' Event. The idea of this event was first introduced in 2020. Here we saw a nuclear warhead easter egg inside Bunker 11 which has since been removed from the game. The next time fans speculated about this event was during the release of Black Ops Cold War. With the coming of the new game fans expected subsequent changes to Warzone however these remain speculations.
ADVERTISEMENT
Article continues below this ad
The hype around this event really hit a fever pitch a few weeks ago when the Russian 'Vodianoy' ship crashed on the coast of Verdansk. Players that were brave enough to land on the ship would have to fight off zombies as well as other players to find the yellow access card which can be used to access the legendary supply box.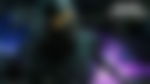 ADVERTISEMENT
Article continues below this ad
This week the event has progressed with the Zombies moving from the ship to the Gulag to its East. However, the method for obtaining the yellow access card and opening its subsequent supply box remains the same. This progression of Zombies moving throughout the map infecting new areas is speculated to go on for some weeks. As the zombies multiply Verdansk will be overrun with them leading to the 'Nuke' event.
Fans grow impatient for 'Nuke' event
ADVERTISEMENT
Article continues below this ad
Rumors of the 'Nuke' event have been floating around for over a year now. As a result, many fans have lost hope and patience with regard to its actualization. YouTuber TheGamingRevolution ranted about this delay in his most recent YouTube video. His opinion is that the Zombies moving around the map will go on for a long time and says that the state of the game will be "soo, soo boring." The game even had a chance to reveal more information on March 10th when they celebrated the 10th Anniversary of Call of Duty.
Call of Duty Warzone's new map will apparently be located in the Ural Mountains. Furthermore, we could be getting a new game mode called 'Plagued' which will apparently tie into the Nuke event. How do you think Treyarch will go about this event? Let us know in the comments down below.
ADVERTISEMENT
Article continues below this ad