Call of Duty: Warzone players Call for Adding More Flinch to 'Broken' Kar98k
Published 10/09/2021, 8:26 AM EDT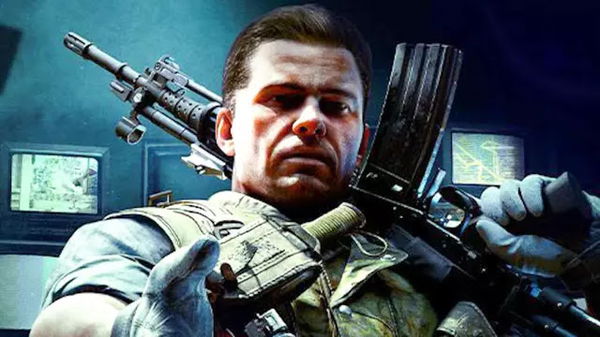 ---
---
Call of Duty: Warzone Season 6 has arrived which will mark the end of the Verdansk map. It will also be the last season before Vanguard fully integrates with Warzone. 
ADVERTISEMENT
Article continues below this ad
The new patch notes have been released and there are a variety of new launches and changes made. However, one thing that the Warzone community has been demanding for a long time has been yet again overlooked. And the demand in question is adding flinch to the Kar 98k. 
Call of Duty: Warzone community wants more flinch to be added to Kar 98k
ADVERTISEMENT
Article continues below this ad
Players' love for sniper rifles in Warzone is nothing new. There is a lot of variety and players can test each of them out to see which suits them the best. However, some Warzone players are not impressed with the state of sniper rifles in the game, especially Kar98k.
The community thinks that these sniper rifles should be balanced to even out gameplay. A Reddit user u/DefunctHunk_COD recently shared a gameplay clip. You can check out the clip below.
The Redditor is seen using an assault rifle to shoot at an enemy across the road, who was carrying a sniper rifle. The player landed some shots on the enemy, but the Redditor was shocked to see the opponent take him down with a single shot, without flinching.
ADVERTISEMENT
Article continues below this ad
As seen from the opponent's POV, the enemy was able to aim while being shot, and that is the reason why the Redditor suggested that the developers add flinch to the Kar98k. The Kar 98k has aim assist, which the Swiss K31 doesn't have. This is another added advantage for anyone using the weapon.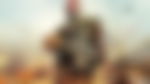 The majority of the commenters on the post seemed to agree with the Redditor's view. Players want Raven to bring some serious balance changes to the weapons and the gameplay.
ADVERTISEMENT
Article continues below this ad
Do you think that's a good idea? Let us know in the comments.
Watch this story – Call of Duty: Warzone vs Fortnite which is the better Battle Royale game
Trending Stories