Call of Duty: Warzone Players Call for Immediate Nerf to Melee As it Wildly Overpowered
Published 10/27/2021, 10:34 AM EDT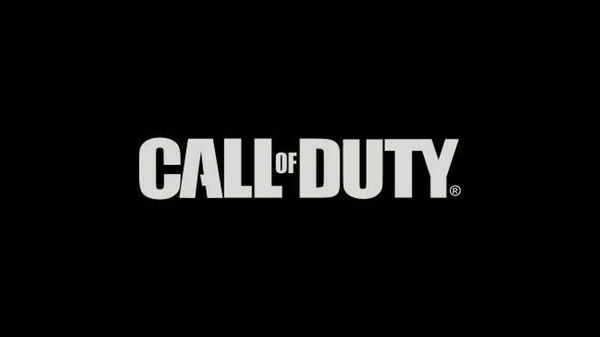 ---
---
The Call of Duty Warzone community is unhappy again and this time, it's due to the melee weapons in the game. Activision is hard at work trying to fix several issues but it seems like the game is beyond fixing. While cheaters, hackers, glitches and bugs are nothing new to Warzone, a new problem has now arisen in the game and is ruining the experience of Warzone players. This new problem is around the melee weapon used in the game. A majority of the community is now demanding Activision and Raven to nerf the weapon as it has become "wildly overpowered."
ADVERTISEMENT
Article continues below this ad
Call of Duty Warzone community wants the melee weapons to be nerfed
A recent post by a Warzone player on Reddit going by the username u/santeenthedream reveals the problems being faced by the Warzone players. You can check out the post for yourself below.
ADVERTISEMENT
Article continues below this ad
As can be seen from the video, the player lands at a marked location in the Warzone map, with other players landing close to the player. After looting for a weapon, when the player tries to get a few kills, another Warzone player wearing the Halloween skin eliminates the first player simply by stabbing him a few times. The kill cam also shows the same thing. While melee weapons are great and can do a considerable amount of damage in Warzone, it seems unreasonable that a melee weapon can knock down a player with full health.
ADVERTISEMENT
Article continues below this ad This might happen due to an internal bug in the game, or it looks the melee weapons have become too powerful. Most players are now asking Activision and Raven to nerf melee weapons and bring some much-needed balance changes to the game. Earlier, the players were facing issues with the long-range AR meta, which ultimately led to Activision nerfing some of them in an update. It will be interesting to see what the developers do about the melee weapon problem in the game. What do you think about all this? Let us know in the comments.
ADVERTISEMENT
Article continues below this ad