Call of Duty Warzone Players Might Soon Get The 'Mother of All Bundles'
Published 05/13/2021, 1:03 PM EDT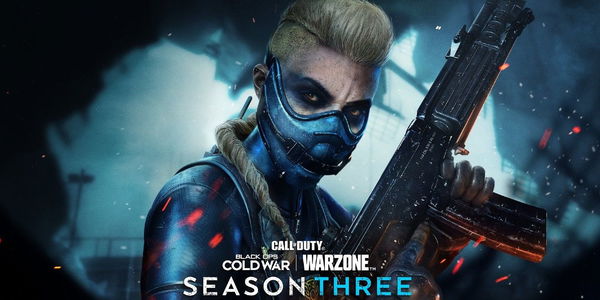 ---
---
Call of Duty Warzone is all set to welcome new content in Season 3 Reloaded. There is a load of leaks on what is coming in the game after a week. One of the major ones includes Rambo and McClane-inspired skins. The Hollywood heavyweight fighters will enter Verdansk soon, and players are hyped for it.
ADVERTISEMENT
Article continues below this ad
However, there is still no news about how Activision will release these skins. According to previous rumors, it meant this content for Season 4. However, Call of Duty gave an early tease of the John Rambo skin and that tease video had the date May 20 on it. This confirms that Season 3 Reloaded will welcome these new Operators in the game.
Furthermore, on Tuesday afternoon, a new bundle appeared on the official website and the mobile app for Call of Duty. The M.O.A.B or Mother of All Bundles is finally coming to the game. Activision soon removed it from the sources but it still stands that there is a bundle of the type in the works.
ADVERTISEMENT
Article continues below this ad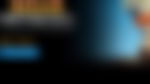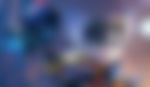 What we know about the M.O.A.B in Call of Duty Warzone
While we do not know the release date of this bundle, the price was visible to all who glanced at the brief leak. The price of this monstrous bundle is 10,000 CoD points. While players are well aware of Activision releasing overpriced items in the store, this exceeds all limits we have seen before. At this price point, it means something special is in store.
ADVERTISEMENT
Article continues below this ad
10,000 CoD points roughly translate to $100. Activision must be very sure that players will love to spend an amount as exorbitant as a hundred bucks to price it so high. This alone brings all attention towards the bundle, making all wonder what will we get in it. Our best guess? Rambo and McClane, along with some more exquisite items, will mark an entry with this bundle.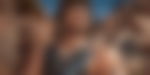 The last time Warzone had Hollywood encroaching over it, it was 2020 Halloween. Dreaded characters from The SAW and Texas Chainsaw Massacre series were to be found in the store. Presumably, Activision places more value on the 80s silver screen assassins to demand such a price.
ADVERTISEMENT
Article continues below this ad
This is however, just a speculation and there is a good chance we will be surprised by the contents once the bundle officially comes out. Keep looking at this space for more news on Call of Duty.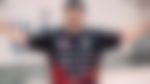 Trending Stories