Call of Duty: Warzone Players Surprised as a Modern Warfare Weapon is Still the Meta
Published 08/11/2021, 11:42 AM EDT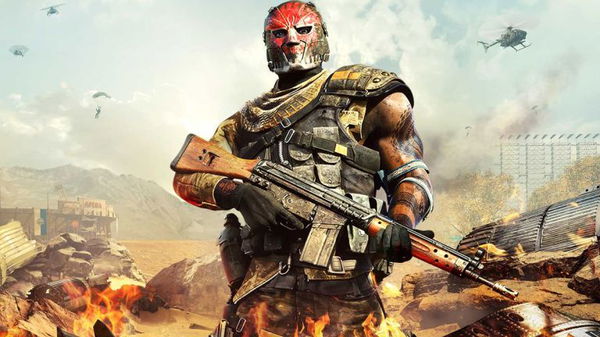 ---
---
The release of the Black Ops Cold War (BOCW) saw Call of Duty Warzone merging with the game. This brought forward a myriad of changes, and it definitely improved the armory. Gamers could now access an arsenal of BOCW weapons that outperformed weapons from Modern Warfare (MW). The meta shift was so drastic that soon all the MW weaponry became obsolete.
ADVERTISEMENT
Article continues below this ad
No matter how much the fans loved MW, but the growing trend solely revolved around BOCW. However, there is still one particular weapon in MP5 that continues to reign supreme.
ADVERTISEMENT
Article continues below this ad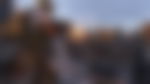 Redditor claims that MP5 is the meta weapon in Call of Duty: Warzone
Reddit user u/ItsCinematicc discovered a surprising fact about Modern Warfare's MP5. This fantastic SMG still excels at close-range fights and offers a high rate of fire with amazing hip-fire accuracy. It makes it one of the better weapons that exists in the game and the community has been ignoring it for a long time. The weapon never got overshadowed by BOCW weaponry and held its own in the close-range encounters.
The low recoil and easy to control recoil coupled with a splendid rate of fire makes it a great secondary weapon. If you have been ignoring this weapon, then the below clip will definitely change your mind about the game. The Reddit user found himself in a tricky situation, where a team of 4 players was rushing his location.
The circle closing in and the entire team of enemies rushing him on the rooftops. He had no other choice but to fight and MP5 did not disappoint him one bit, as it shreds through enemy armor rather easily.
ADVERTISEMENT
Article continues below this ad
ADVERTISEMENT
Article continues below this ad
This clip clearly suggests that following the meta mindlessly can be devastating. Meta comes into being based on popularity and power scaling. However, there can be some exceptions to this case, like the aforementioned weapon MP5. It can perform up the level of other prominent weapons despite being branded as outdated. You should try out and test any weapon that you are comfortable with.
Watch this story: Best Rage Moments of Streamers
Trending Stories