Call of Duty Warzone: Playlist Update for The Week Adds Black Ops 4 Map While Infection Reaches 66%
Published 04/09/2021, 2:11 AM EDT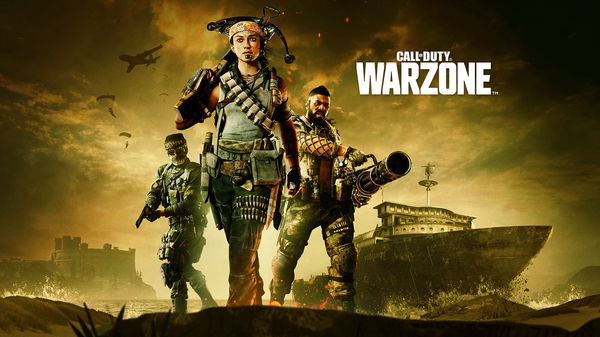 ---
---
Call of Duty Warzone, despite its million flaws, still strives to be the most dynamic Battle Royale out there. Furthermore, Raven Software is always keeping the community updated with whatever is on with the game. Couple of days ago, it announced another ban wave affecting 15k profiles. This is the fifth wave in three months that the community has lived through.
ADVERTISEMENT
Article continues below this ad
The only legit question that arises after these waves is whether they are proving to be effective at all. Players with hacks can simply activate the cheats on another free profile and hop back into the game. It is 2021, and Activision really needs to pay close attention to cheating in the multiplayer arena.
Along with the ban wave, this week players also get a playlist update. The update is not a drastic change from what we played last week, except the change in squad size. Here is all that is coming to the game this week:
ADVERTISEMENT
Article continues below this ad
• Verdansk–Mini Royale Trios
• Plunder–Quads
• Rebirth Island–Resurgence Quads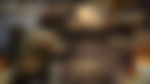 Raven Software is removing Verdansk- King Slayer, Plunder- Trios, and Rebirth Island–Resurgence Duos.
Furthermore, there is another new weapon in the game. Do remember to check out the ZRG 20mm sniper rifle, added to the game as a part of the Season 2 Reloaded.
Zombie 'outbreak' alarming in Call of Duty Warzone
A Call of Duty blog has also warned players about the increase in the Zombie 'outbreak' in Verdansk. Players now need to look out for the new infected hotspot, Superstore. After the TV station last week, Zombies have overrun Verdansk hot drop, Superstore.
The infection level in Verdansk has risen to an alarming 66%, direct from 33%, as we saw it last week.
"This update to 66% is also in line with the Emergency Broadcast System issuing another contagion warning within Verdansk's western sector below the Airport. According to central command, this appears to be concentrated within the long-vacated Atlas commercial structure within the region."
ADVERTISEMENT
Article continues below this ad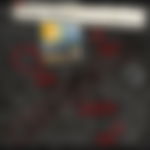 With Superstore now contaminated, it will not be long before Zombies infect the entire map. Players are definitely not looking forward to that day, but duty calls need to be met with urgency. Jump into Outbreak mode now.
"This anomaly will be defeated, much like the nightmares of October and the observable dissolution of Armistice prior. "
ADVERTISEMENT
Article continues below this ad