Call of Duty Warzone: Redditor Mocks Activision With a Hilarious Solution for the Sun Flare Problem
Published 06/23/2021, 11:24 AM EDT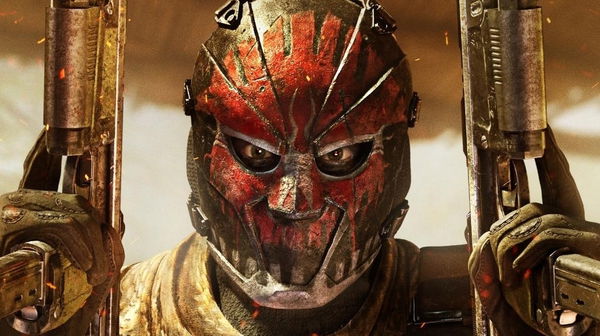 ---
---
Call of Duty Warzone is filled with various issues and glitches that pop their ugly head frequently. This causes serious inconvenience for the players as it also dampens the gameplay. With every single update, the Battle Royale title sees new glitches and bugs that were attached to new content. Recently the gaming community found a rather precarious bug with certain doors that randomly killed people from max health.
ADVERTISEMENT
Article continues below this ad
Now, the gamers have found a new issue of sun flare that is blinding people in the game. The studio hasn't found a solution for the issue, but the community has offered a suggestion to counter it.
ADVERTISEMENT
Article continues below this ad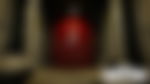 Reddit user suggests an item to counter sun flare in Call of Duty Warzone
Redditor u/guiltia_sin_achilles shared an elaborate fix, which will cure the sun flare of the Battle Royale game. This issue puts players at a serious disadvantage, as the bright sunlight masks enemy location. Despite getting shot at continuously, gamers cannot triangulate the enemy's exact position.
Currently, the title doesn't have an item that can counter this particular issue. This is where this meme-like post might serve as a great way to remove sun flare. However, it is also possible that it will make matters much worse by giving rise to new problems.
ADVERTISEMENT
Article continues below this ad
The community suggests players tweak the graphical settings of the game to tackle the issue. However, these things do not serve as a proper counter to dim down the flare. Activision hasn't found a proper remedy for the problems with Red Door, and now, a new issue has surfaced. The post attracted comments from various community members, who suggested this new item will only make matters worse.
The game has seen gasmask, stimpacks, and other things create havoc within the game. These things turned into a prominent strategy that some gamers abused to stay out of the circle. It causes the legitimate players to lose to the final circle, as they fail to locate the abusers in the small area. Activision still has a lot of work on its hand, before the studio prepares to roll out more content.
ADVERTISEMENT
Article continues below this ad
Watch this story: Top Call of Duty Games of All Time