Call of Duty Warzone Season 3: Best Close Range Weapons With the Fastest TTK To Use In the Game
Published 05/05/2021, 12:31 PM EDT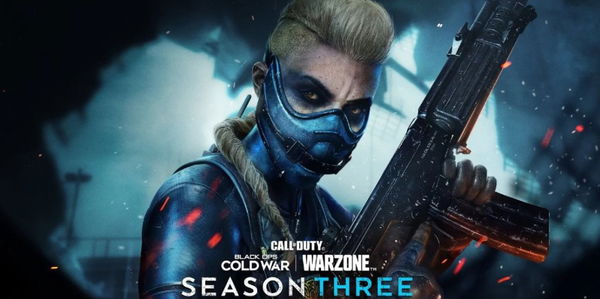 ---
---
Call of Duty Warzone Season 3 update changed the meta weapon list from Season 2. In Season 3, devs nerfed and buffed multiple weapons. With this change, multiple SMGs and ARs have now come into the limelight.
ADVERTISEMENT
Article continues below this ad
In Warzone, we saw the launch of the Verdansk'84 map. Though it is a remodel of the old Verdansk, the gameplay is going to be a lot different. Same weapons will function differently after the last update. Players might want to move on from weapons like the AMX or the Kilo. If time to kill is taken into consideration, then SMGs might be the new meta in Warzone. Furthermore, some ARs also seem to provide high value than the ones players would usually pick last season.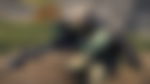 ADVERTISEMENT
Article continues below this ad
Assault rifles like the AK-47 and the FARA are the ones to wield this season. The long-range TTK on any of these weapons is not really concerning, and a player's skill will be tested while trying to land distant shots. However, we cannot vouch for the same with close-range encounters in Warzone.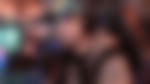 Best ARs and SMGs to use in Call of Duty Warzone Season 3
According to reliable sources, the AK-47 has a TTK of 400 for three headshots and one chest shot. With two headshots the TTK goes up to 500, which is still very good. Add a quick ADS and high accuracy build to these disgusting TTK scores, and we have a broken weapon. The range where this TTK works is anywhere from 0 to 25 meters.
ADVERTISEMENT
Article continues below this ad
One of the best emerging SMGs in Warzone is the Bullfrog. With the recent update, there is a lot more reason to use this weapon. In 0 to 13 meters, the Bullfrog has a broken TTK of 399 with two headshots. One headshot TTK stands at 479. The Mac-10 continues to be dominant as an SMG in Warzone.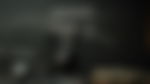 It also sports a TTK of 591 with 11 shots fired. While this might look like a lot, one must remember the fast firing rate of the Mac-10, 1110 RPM. The LC-10 is also another viable option for close-range SMGs.
ADVERTISEMENT
Article continues below this ad
This season players can expect a lot of close-range fights with weapons like the ones mentioned above. All of them have incredible TTK in close range and therefore it is likely players will use the SMGs, take advantage of the quick mobility and low recoil in close ranges.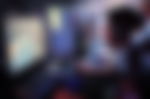 Trending Stories