Call of Duty: Warzone Season 3- Best Long-Range Weapons Following AMAX Nerfs
Published 05/14/2021, 12:01 PM EDT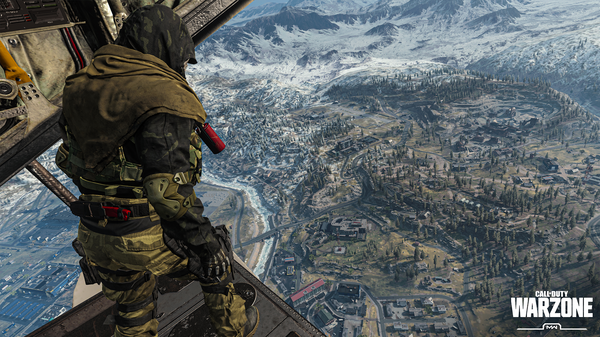 ---
---
Call of Duty: Warzone is an increasingly popular battle royale video game developed by Infinity Ward and Raven Software and published by Activision. Furthermore, the community loves the intense gunfight scenarios in the game.
ADVERTISEMENT
Article continues below this ad
In addition to that, Season 3's weapon tunings have drastically changed the meta. Recently, Activision introduced a new long-range meta by giving AMAX some nerfs.
ADVERTISEMENT
Article continues below this ad
Players shifting to long-range meta after AMAX receives nerfs in Call of Duty: Warzone
Before Season 3 went live, Raven Software proclaimed that it is monitoring AMAX. AMAX has always been among players' favorite weapons. Moreover, in Season 3 we have already seen a majority of players using this weapon.
CR-56 AMAX is a magnificent weapon and can be used both in long and short-range gunfights. However, owing to its nerfs, using it in long-range fights makes it more useful. It's a conservative change, but not totally insignificant. At long range, players will need to get one extra shot in with the AMAX for a kill.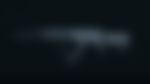 Most players are already a fan of this gun because of the minimum recoil it offers. Moreover, after some practice, you can master its recoil and have zero recoils. The changes in AMAX have brought a rise in the preference for long-range gunfights. As a result, guns like FARA 83, KRIG, and STONER have again gained some attention.
FARA 83, KRIG, and STONER becoming popular among players
ADVERTISEMENT
Article continues below this ad
FARA 83 was one of the least favorite assault rifles in the previous season. However, this time it looks like it may take the number one spot for the best gun in Season 3 among AMAX and KRIG. After AMAX got some small nerfs, a spot for FARA 83 to be on the top of the list has also opened up. It excels mostly in the close and medium-range and is one of the deadliest weapons in the long-range as well. Another impressive weapon to use this season is KRIG. KRIG has been a popular choice among players after receiving buffs in Season 3. It got its damage multiplier increased and with low recoil, it is easily outclassing other weapons. Furthermore, it's a very good mobile weapon both while in ADS or just roaming around the map.
ADVERTISEMENT
Article continues below this ad
Last but not least, Stoner is also becoming quite popular in Season 3. Usually, LMGs are not used often in Warzone except the Stoner 63 LMG. It is an excellent choice thanks to its virtually non-existent recoil, high damage output, and range. Being a superb choice in long-range gunfights, Stoner has become a substantial choice this season.
Trending Stories